Our purpose is to help our clients deliver meaningful and sustainable improvement through tangible performance outcomes. To achieve this, we employ a pragmatic approach, underpinned by robust fact-based analysis and change management best practice, to drive sustain results.
We have deep expertise across commercial, clinical and non-clinical services, with a track record of facilitating collaboration to improve performance – at both a local and national level.
Our client's success is based on a strong understanding of the clinical context, extensive experience of the operational and organisational challenges of performance improvement programmes and a unique way of working with client teams at both executive and operational levels.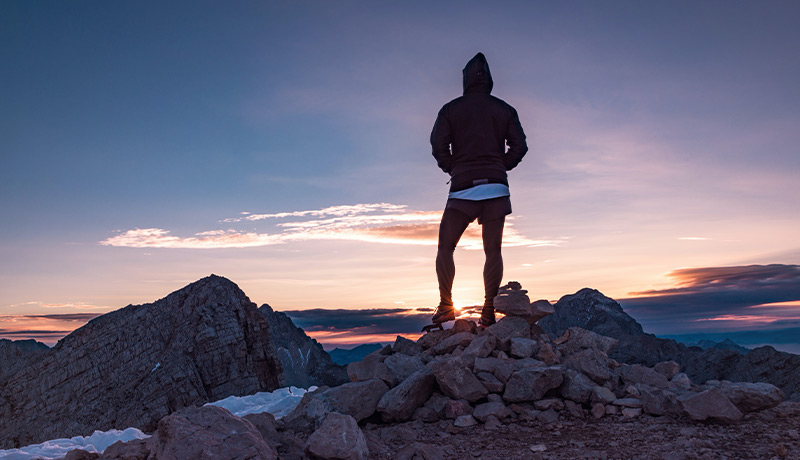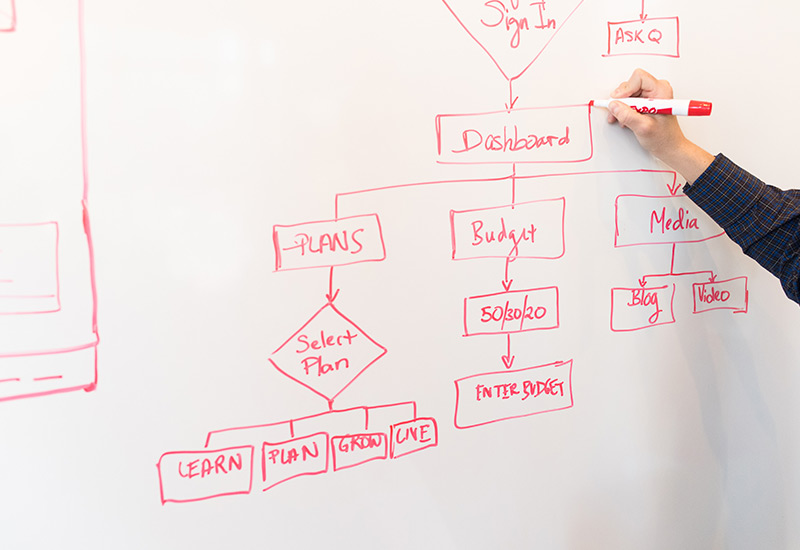 Process Modelling & Design
We work with you to realise your vision. From design through to delivery, we help our client achieve performance improvement through a more effective and efficient way of working. We use workforce and pathway simulation modelling, supported by robust change and programme management and an in-depth understanding of the drivers to deliver improved care outcomes.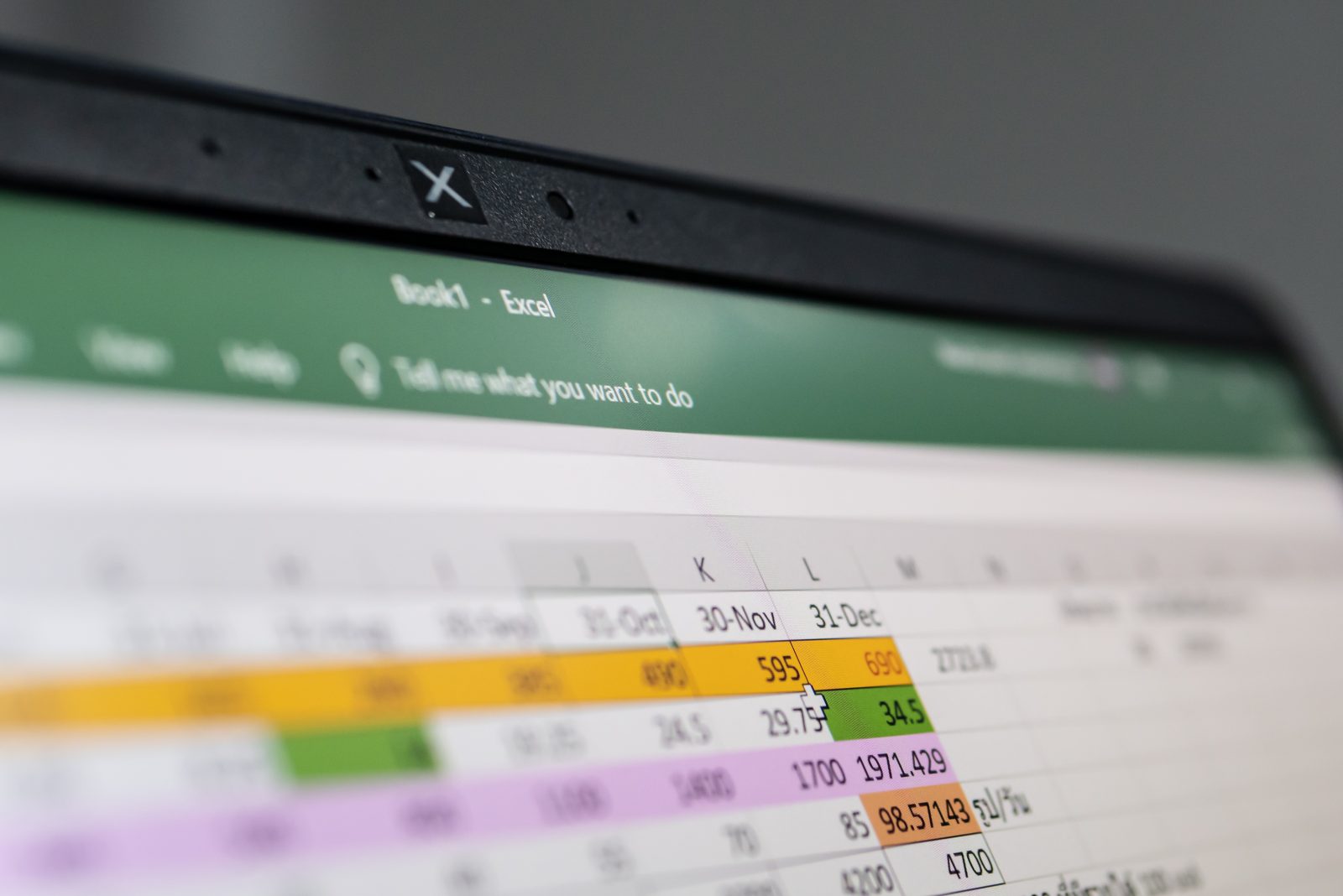 Financial Improvement
The impact of inflationary and operational pressures, and recovery from the pandemic mean meeting efficiency targets are more challenging than ever. Our approach focuses on identifying and delivering short, medium and longer-term strategic cost reduction opportunities for which do not impact patient care and staff satisfaction.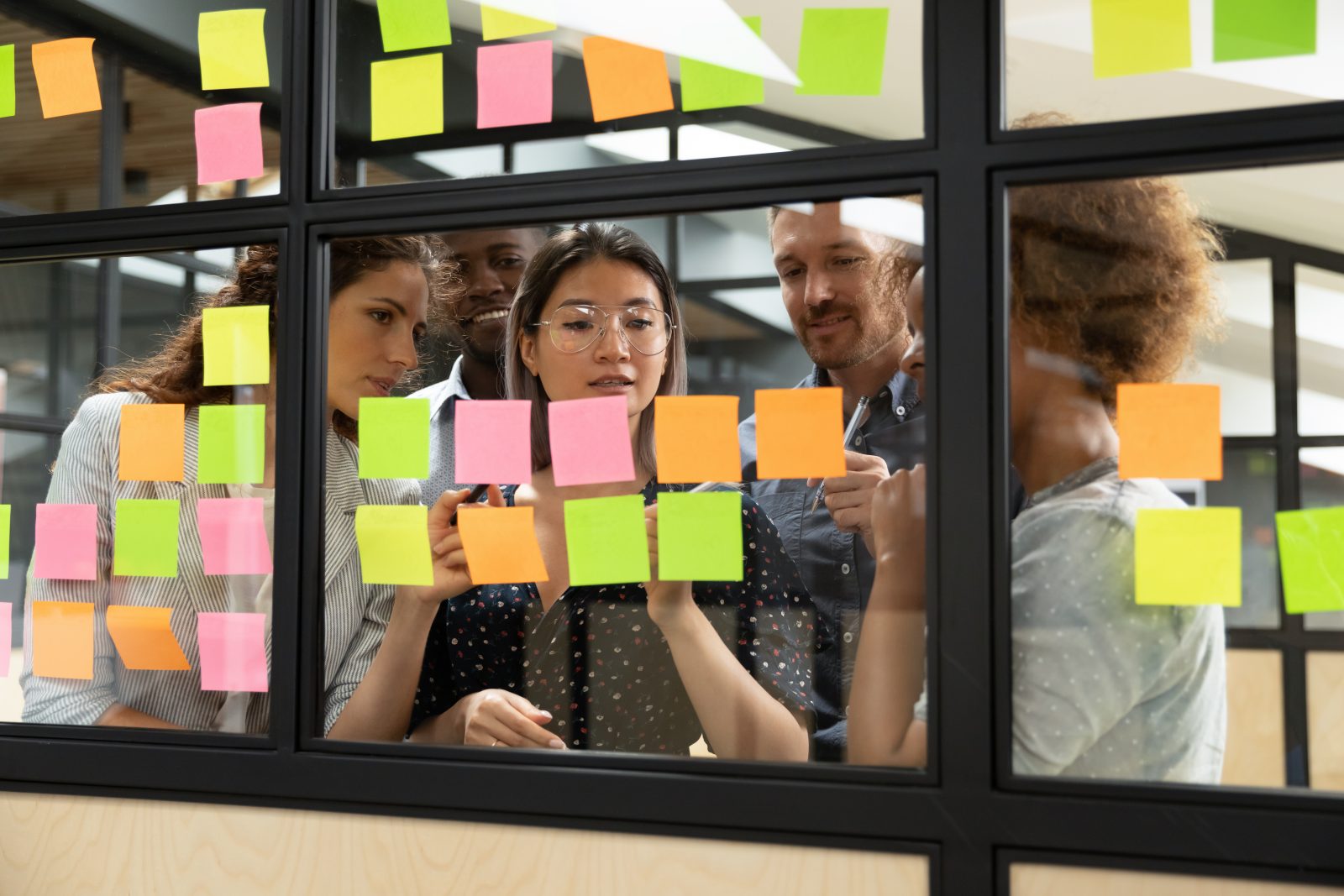 Workforce Optimisation
We understand the constraints on workforces and the impact this has across your organisation. We help our clients to adopt sustainable improvement through innovative workforce models, opportunities for workforce productivity and reduce agency spend so that your people can thrive within a high performing environment.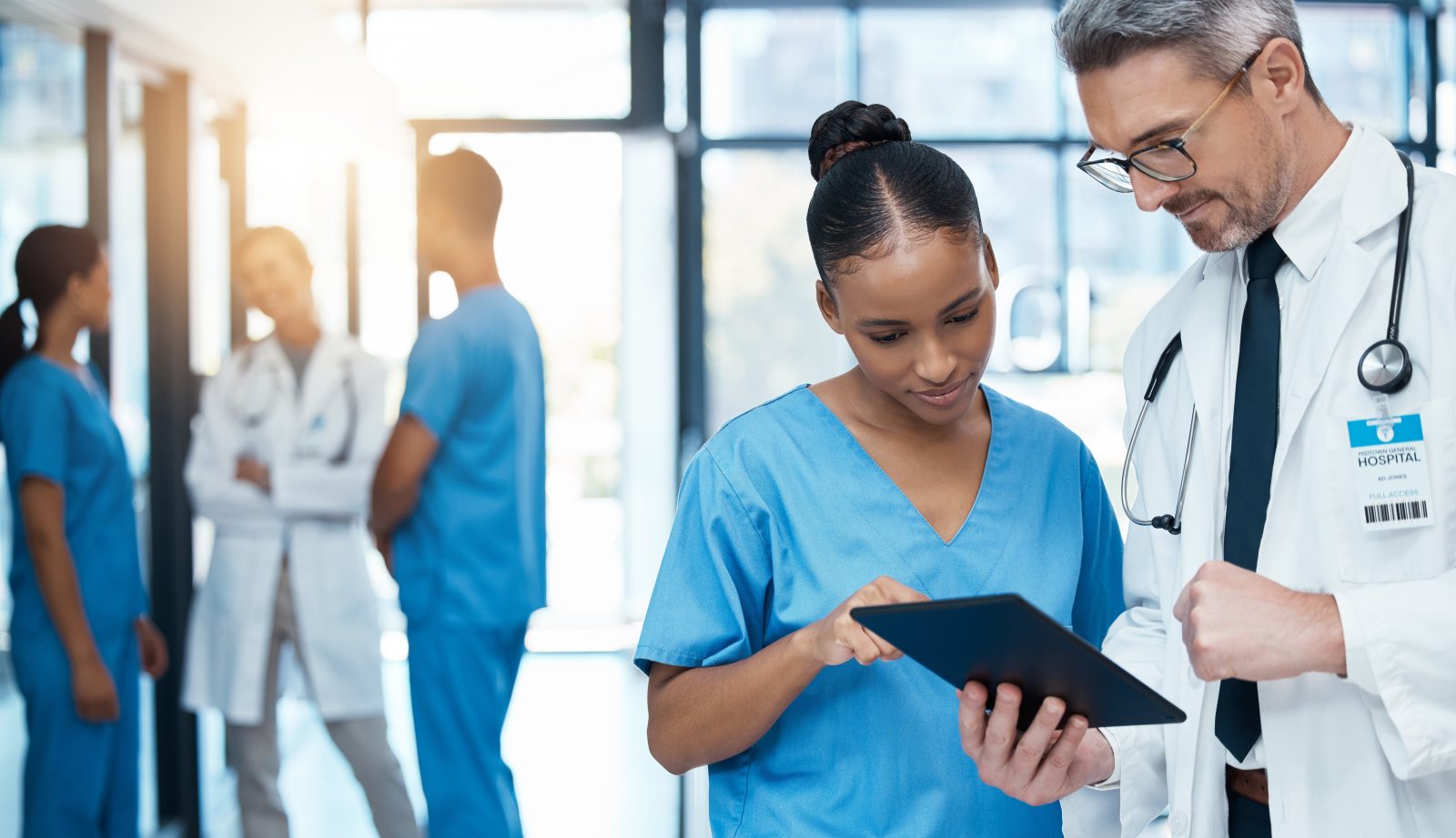 Clinical Productivity
We support our clients to deliver more timely and accessible care based on Getting it Right First Time (GIRFT) programme and clinically-led reviews of specialties. This includes deploying evidence-based methodologies for Theatres, Outpatients and pre-habilitation models of care. Through this, our objectives are aligned to reducing length of stay and elective care recovery.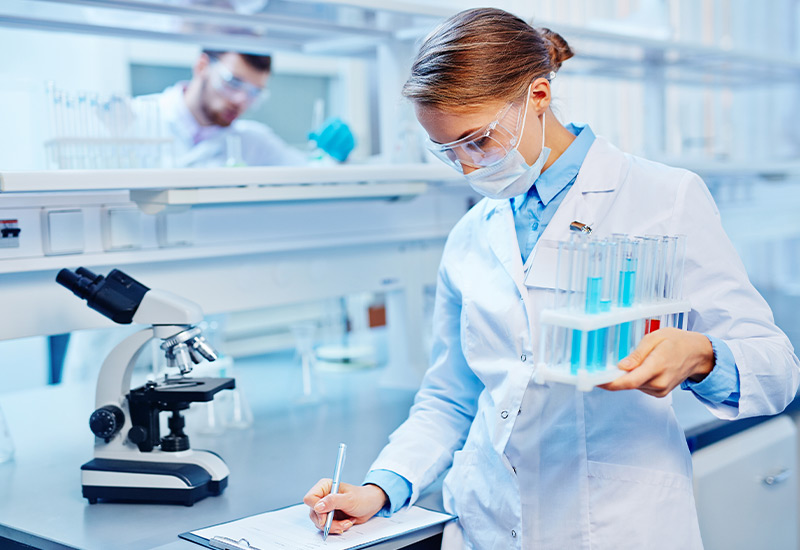 Technology Enablement
In an industry where technology adoption is increasing exponentially, it's even more important now than ever that improved patient outcomes and staff satisfaction remains front of mind. As healthcare and life science specialists, we help our clients to ensure technology is adopted in the right way. We have worked with the latest technical innovations and have a deep understanding of digital and technology deployment to ensure successful enablement.