Market access is fundamental to supporting medical device and life sciences innovation to reach the patients who most need it, at the right time and cost for the healthcare system.
Our significant experience of working with UK healthcare organisations and the NHS means we are well-equipped to support organisations with product adoption in the UK's healthcare system.
From enhancing your product value proposition and identifying market entry points, to measuring patient benefits and prioritising product portfolio strategy, we'll help you along your market access journey.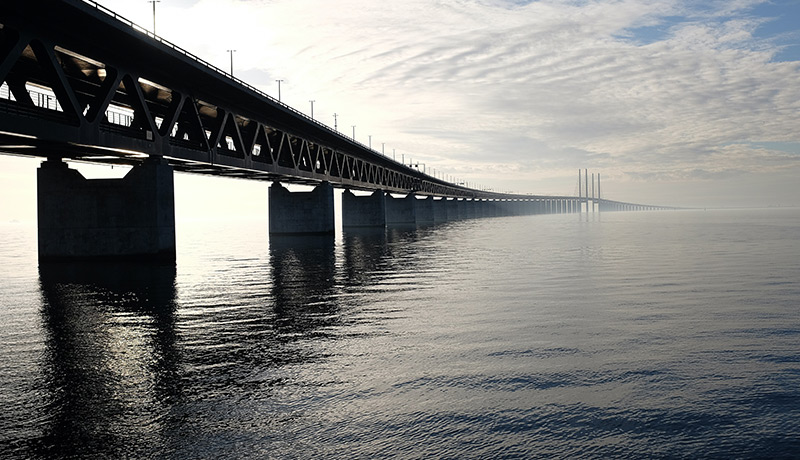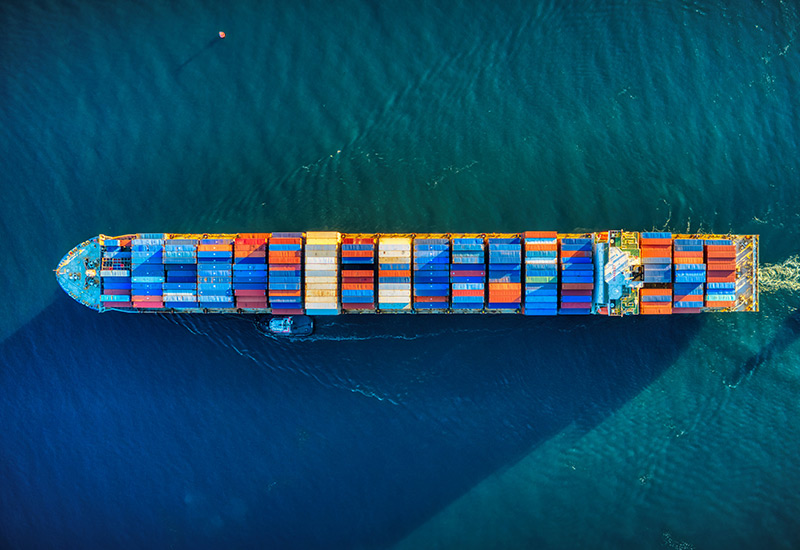 Market Entry
Market attractiveness, competitive landscape, entry routes and strategic direction are some elements that organisations need to consider when attempting to enter a new market. We support new market entrants with an internationalisation strategy by helping organisations understand the market potential of their products and choose positioning strategies to successfully compete. Our services offer market growth to innovative medical technology and life sciences organisations and can increase the portfolio value of private equity firms.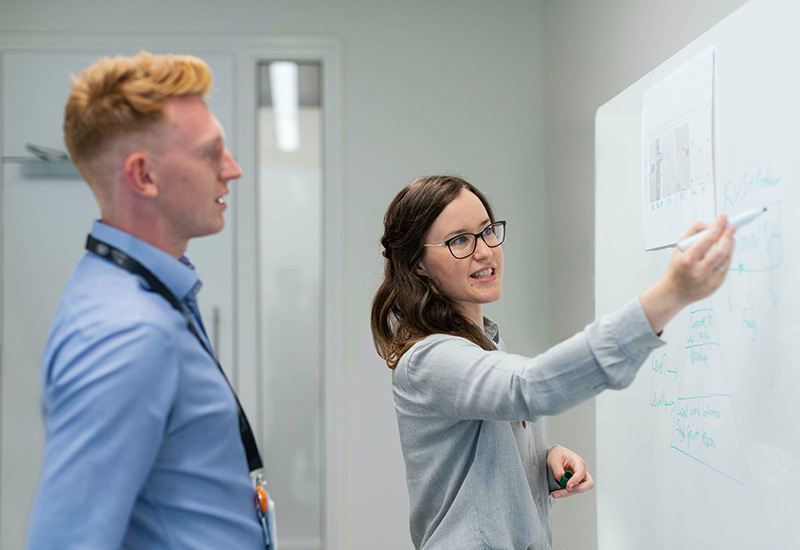 Market Analysis
We provide a deep understanding of market and sector opportunities by identifying growth trends that can support better product positioning and customer targeting. We offer a comprehensive landscaping analysis to guide growth strategy and market access in a dynamic healthcare and life sciences environment. Our analytical capabilities support strategic investment decisions by validating the opportunities and growth potential of targets for the private equity and venture capital investors.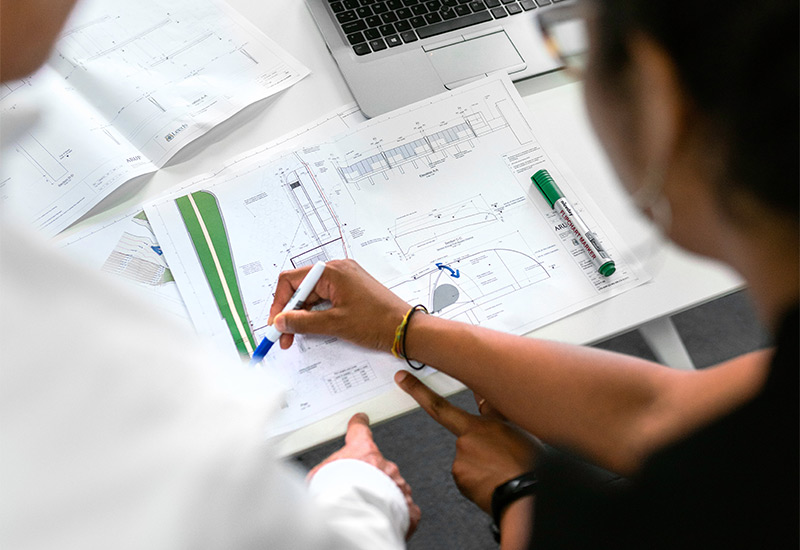 Evaluation & Adoption
We support product evaluation and adoption by helping you to understand NHS evidence requirements and quantify the benefits of your solutions. Our team can provide a route to market map and pricing and reimbursement strategy to optimise product positioning. We also assess health economic impacts and regulatory requirements as part of our approach.
Operations Advisory
Operations management is essential for ensuring a sustainable market access. Our expertise in supply chain management, procurement and operations excellence can support organisations to assess manufacturing models and entities. We benchmark costs across different locations and look to improve value through more efficient operations. We can enhance the portfolio value of private equity investors by providing sustainable cost reduction and operational sustainability solutions.
Implementation & Delivery
We can support you to implement market access and growth strategy advice. Our approach involves key opinion leaders (KOLs), NHS Trusts and expert networks to facilitate service evaluations, feasibility studies and pilots of innovative medical devices and technologies. We accelerate access by engaging with business development,  thought leadership and product adoption methodologies.
Our Work
Read a selection of our case studies in this area.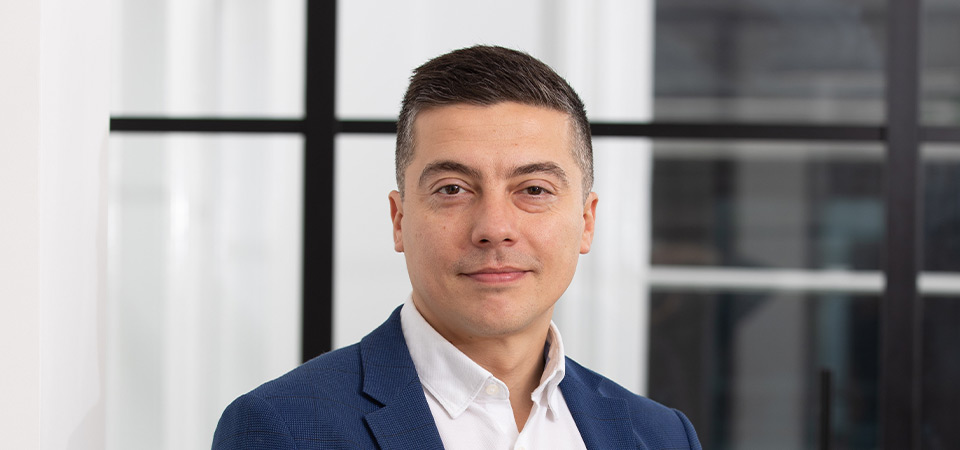 Speak to an expert
Martin Shiderov

Associate Director