From operational delivery of large complex programmes to digital transformation, we believe positive and sustainable change requires human intelligence, a deep understanding of the world you work in and flexibility.
We recognise that no one organisation is the same and that's why our approach is bespoke to our client's needs. Underpinned by best practices, industry expertise and insights, we listen, advise and work hand-in-hand with you and your team to deliver the transformation you need.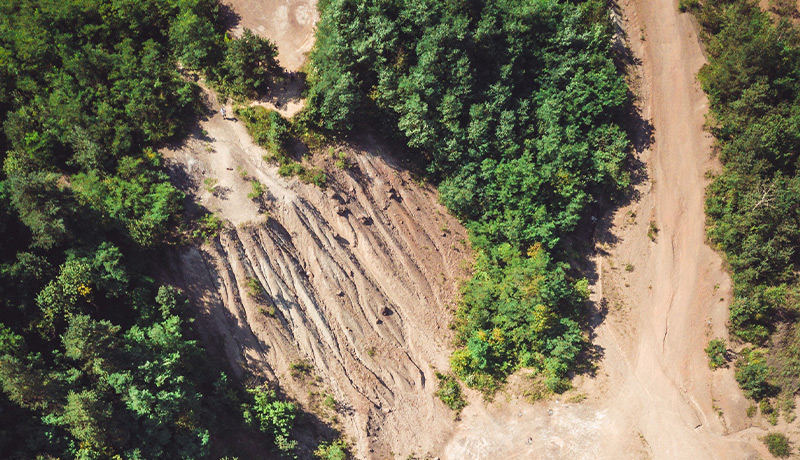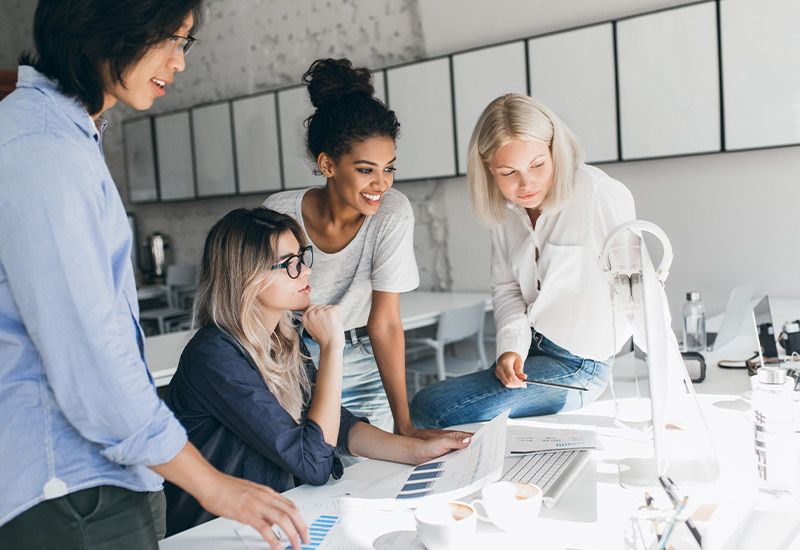 Change Management
"You can't really know where you are going until you know where you have been". As healthcare and life science specialist we will go further to understand where you're going and how you get there, drawing upon our industry knowledge and change management best practice.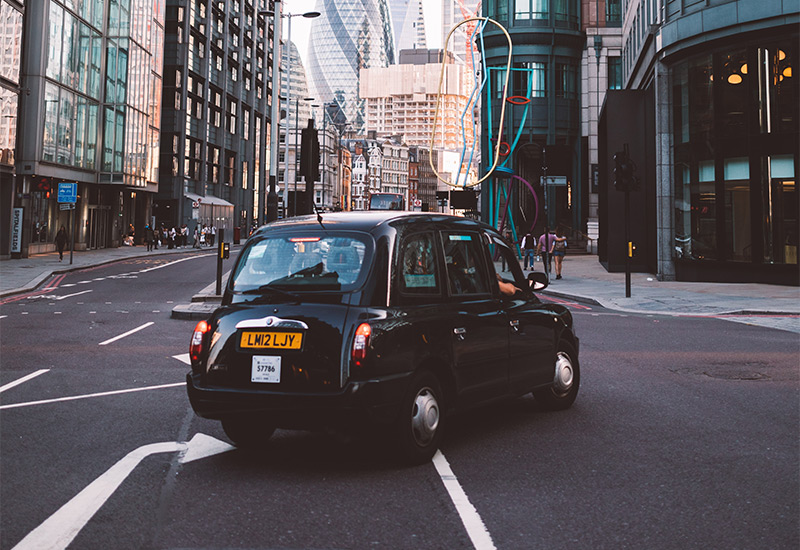 Operational Delivery
We are experts in implementing and managing large, complex operational programmes. From national logistics roll-out to establishing new models of care, we will help you to drive robust and efficient operations, in order to achieve your organisational goals.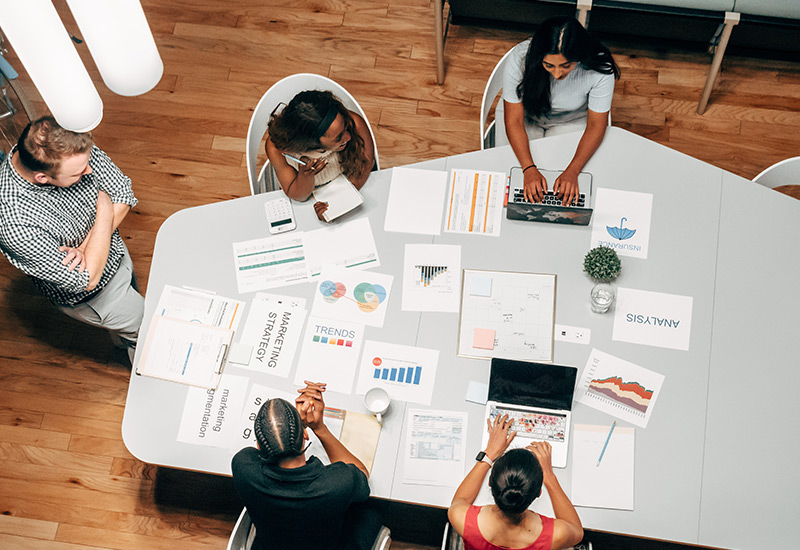 Project & Programme Management Office
Through our PMO offering we help you to realise your performance goals and meet your strategic objectives. Working alongside you and your team we will establish a tailored approach that best supports you, drawing upon best practices and industry expertise to create a positive and inclusive delivery environment.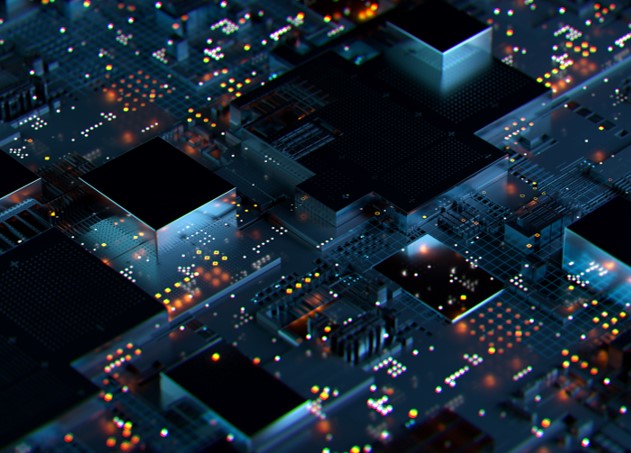 Digital Transformation
Technology is only as effective as the people using it. We put people at the centre of digital transformation, ensuring the right processes, support and training is in place to embrace a new way of working through digital and technology enablement.
Our Work
Read a selection of our case studies in this area.