Our Core Values
Whether it's working with clients, partners, employees or any other stakeholders, our Code of Conduct, underpinned by our core values, ensures that we consistently demonstrate ethical behaviour.
Our clients' success is our priority. We take great pride and responsibility in producing work of the highest quality for our clients.

Our credibility and reputation is founded on the trusted relationships we've built with our clients.

We foster an inclusive and collaborative culture which seeks to draw on the full capabilities and diversity of our team.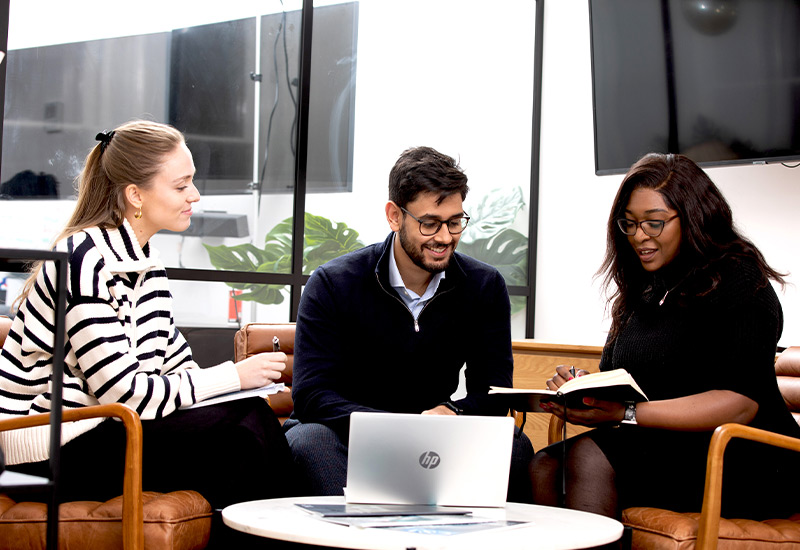 We conduct our business ethically
The transformation impact we deliver to our clients is built on a foundation of trust. To achieve this, we hold ourselves individually and collectively accountable to the highest ethical standards and ensure the culture of our business is one where doing the right thing, for our clients and each other, is the only course of action.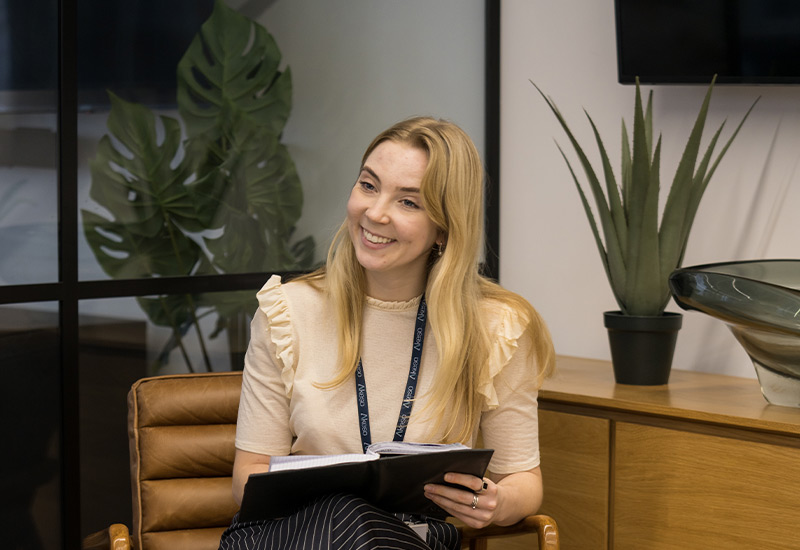 We foster a collaborative culture
We enjoy what we do, evidenced by the quality of our work and feedback from our clients, who enjoy working with us. What makes us different is our team culture. Cultivated from the pride we have for our work and the collective drive to overcome challenges which impact our everyday, our culture is dynamic and inclusive.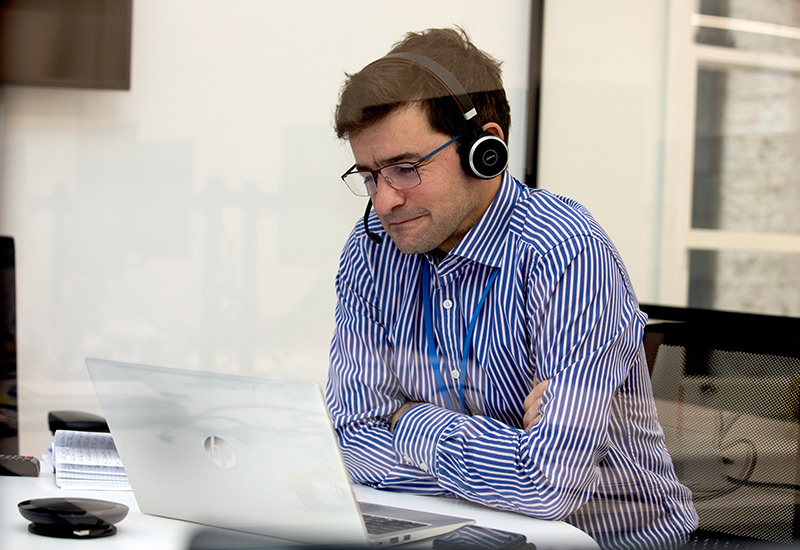 We are responsible and good citizens
We only take on work that we're confident we can deliver and know will bring enhanced social value. We take great responsibility in delivering outputs that are based on strong analytical reasoning and are in the best interest of both our client and society.
Equality, Diversity and Inclusion
We're dedicated to ensuring that Akeso nurtures a safe and supportive environment. That's why we pledge to be equal and diverse in our recruitment, so that people from all avenues of life can feel empowered and enabled to deliver their best.
Employee Well-being
We understand and value the importance of employee well-being, therefore we pledge to embed and achieve the six standards of The Mental Health at Work Commitment to support and improve the well-being of our people through our Employee Engagement strategy and policies.
Sustainability
Our dedication to making a difference is underpinned by our core belief that achieving better health outcomes is only possible with due consideration for the environment.
We understand we have an important role to play in supporting society's transition to a sustainable future and have made commitments to ensure we are acting in an ethical, sustainable way.
We are committed to:
Embedding sustainable practices through our work
We commit to support clients embed relevant sustainable practices
Promoting environmental sustainability within our workplace
We offer a range of sustainable initiatives to help our employees make a difference