Our work is grounded in robust analysis, which enables us to obtain operational insights from healthcare data. We use a variety of business intelligence tools to enable users to better interpret, visualise, and interact with healthcare data to provide tangible and actionable insights for sustained value delivery.
Our skilled team of data scientists and software engineers use programming, machine learning, statistics and infrastructure management combined with consultative skills and sector knowledge to help you deliver meaningful improvements.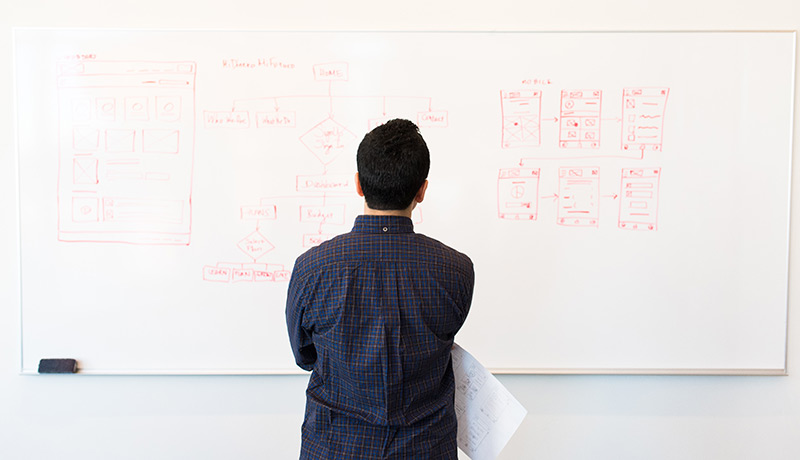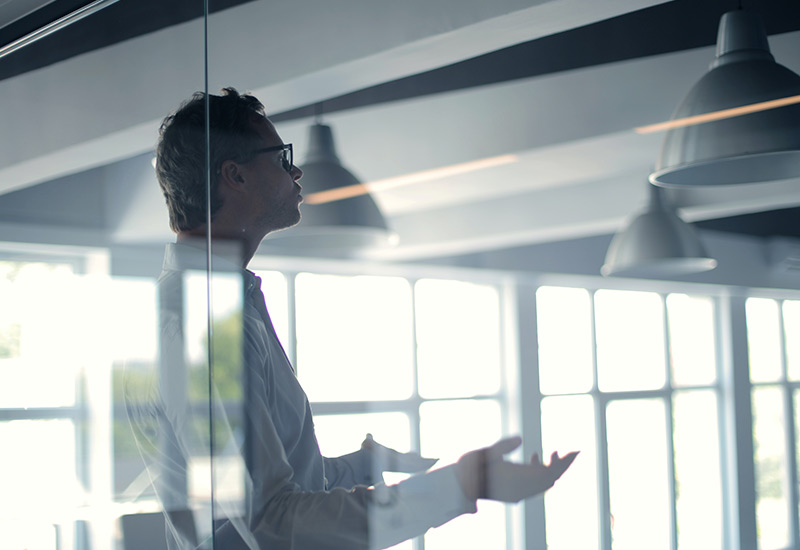 Dynamic Reporting
We offer reporting solutions which deliver actionable insights that go beyond descriptive statistics. Our solutions range from bespoke interactive dashboards built using the clients' application of choice, to secure UK server web-based outputs combined with sophisticated analytics. Most of our analytics are performed using Python and R with visualisations in Qlik, Tableau, Power BI, and Flask.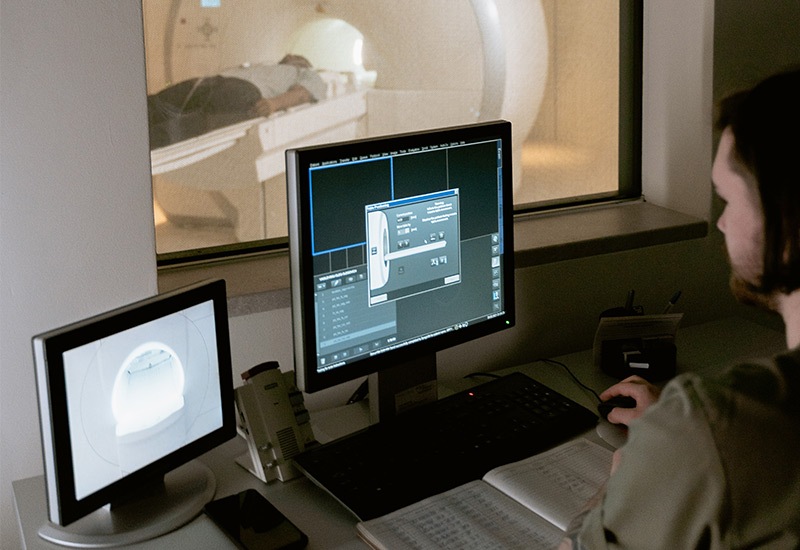 Automation
We have developed automated workflows to streamline back-office processes, which are often costly and inefficient to the NHS. We use Automation Anywhere and a secure UK-based server to develop robotic process automation (RPA) flows, which we can manage and host for you, or we can develop using your systems. We have experience with a variety of different RPA provisions that can adapt to your current infrastructure.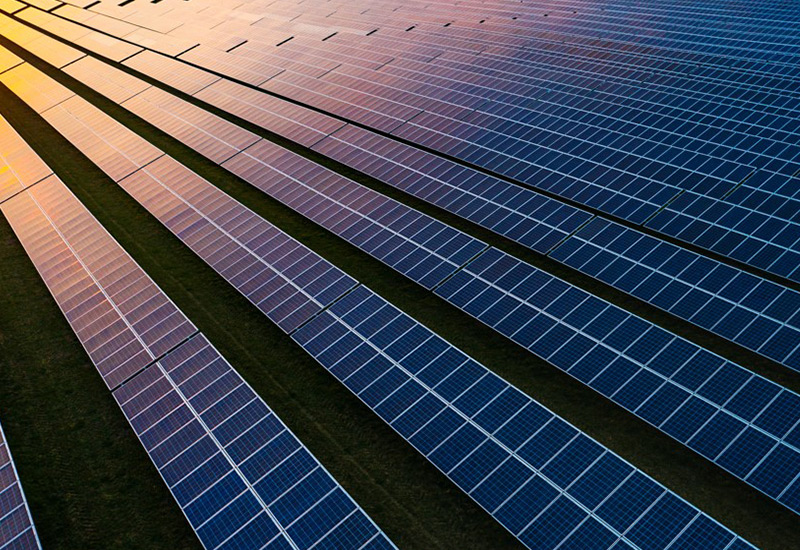 Simulation and Optimisation
We use simulation modelling solutions and performance optimisation tools to identify cost savings and efficiencies to ensure patients receive the best care in the shortest time. We develop most of our solutions using Python and R, however we're also experienced with other simulation models.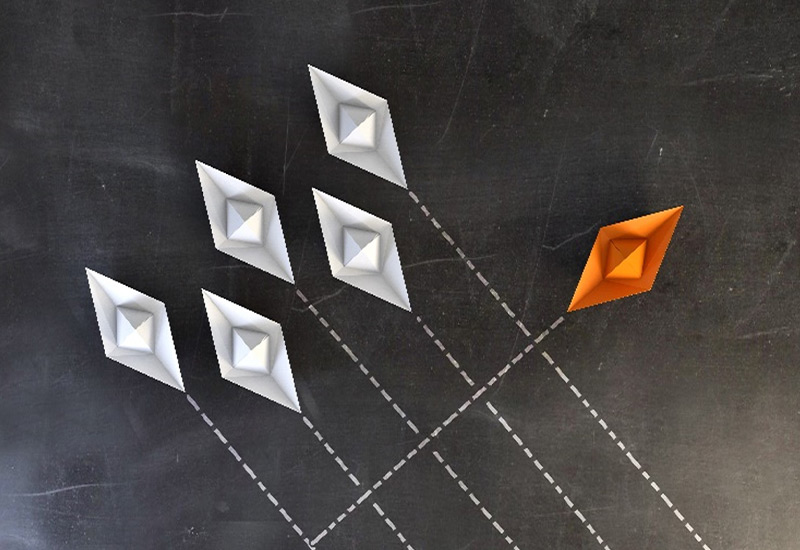 Analytics Strategy
We can support you to collect, manage and analyse data and obtain meaningful insights. We can help you define and design data and analytics strategy and operating models by delivering bespoke ideation and innovation using IPA Labs. Using these labs, we discover what's possible, interrogate your needs and discover your route to success.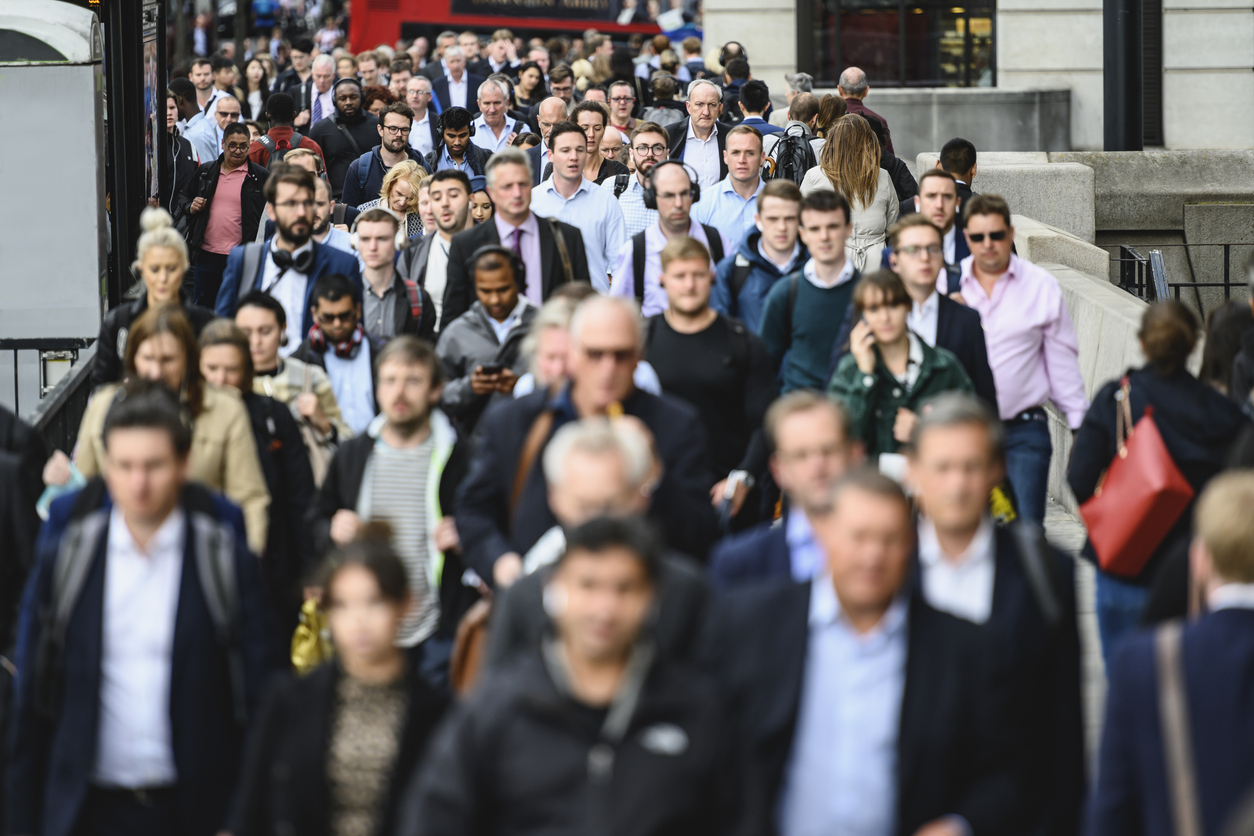 Population Health Analytics
We have developed population health analytics tools, and assessment frameworks to help our clients understand the unmet need of their populations' health. Our solutions can enable organisations better organise themselves to analyse their data. We can also use our models to analyse data and provide operational and clinical insights.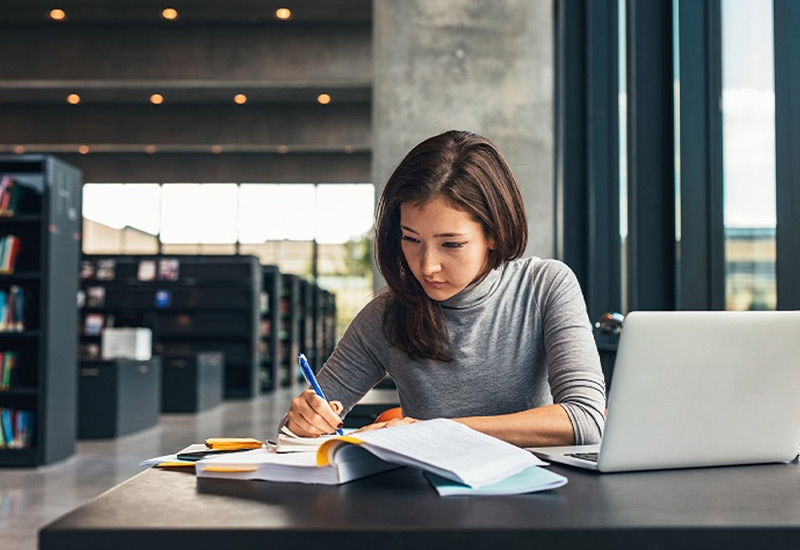 Information Management & Software Engineering
We offer data analytics as a service, focusing on information management and software development for data infrastructures and/or real-time analytics platforms. We deploy our solutions using cloud computing platforms such as Azure and AWS, providing a layer of data protection, security and management that is tailored to your needs.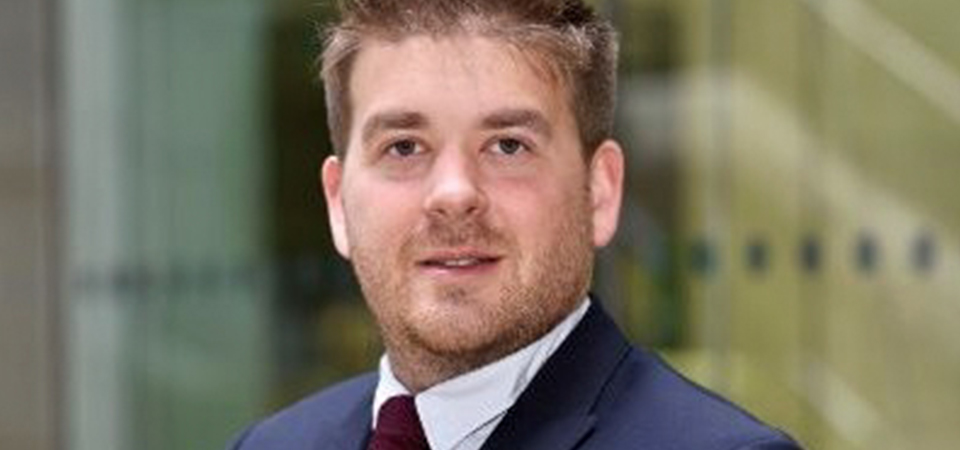 Speak to an expert
Dr Luke Taylor

Lead Data Scientist