In our SME environment, we can quickly give you exposure to opportunities to take on a wider range of work and responsibility as you develop your career. We'll provide training as required and to the right candidates, we offer a holistic package that we believe is ahead of similar packages offered by larger competitors.
Our goal is to invest in talented and enterprising individuals and give them the opportunity to develop throughout their careers with us. Through this, we enable our employees to contribute significantly to the industry's future and our broader business community.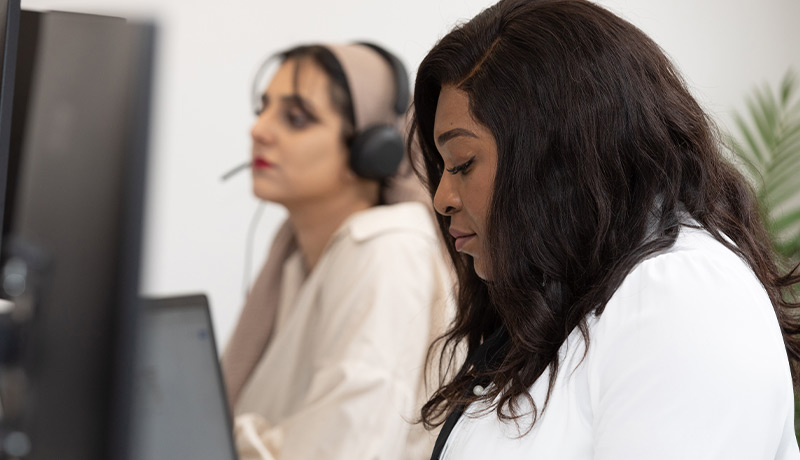 Watch Video
Video Highlights
Hear from our Experienced Hires...