We work closely with your team to shape your needs and ensure that you achieve value in all third-party spend. We have built strong networks across the health system and in supplier markets which means that we can accelerate project delivery and achieve outcomes.
We understand the power of advanced analytics in making commercial decisions and have built a team of specialists that are skilled in developing solutions to gain insights from health data.
We want to demonstrate value in how we deliver as well as through what we deliver. To achieve this, we have developed a wide range of approaches to delivery which means that we can combine the best of what we have with your own teams. We'll ensure you get the best value for money and that our knowledge and capability is transferred to your own teams.
We know that plans can change, so we've developed a governance and project management across all our delivery that can adapt to the pace required and any changes in scope.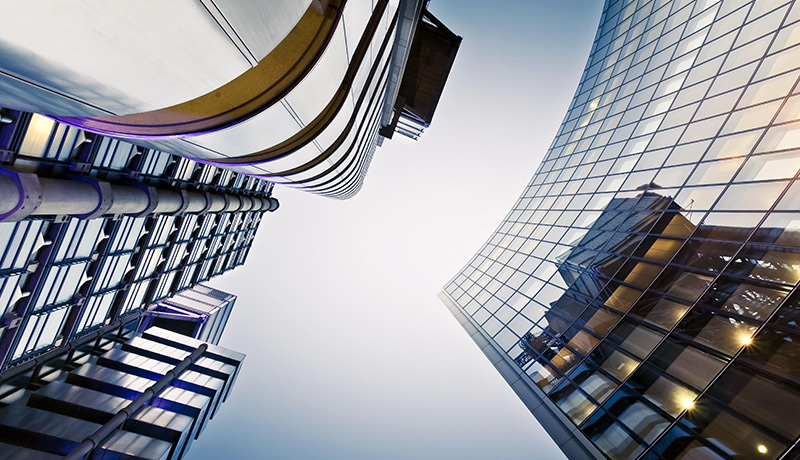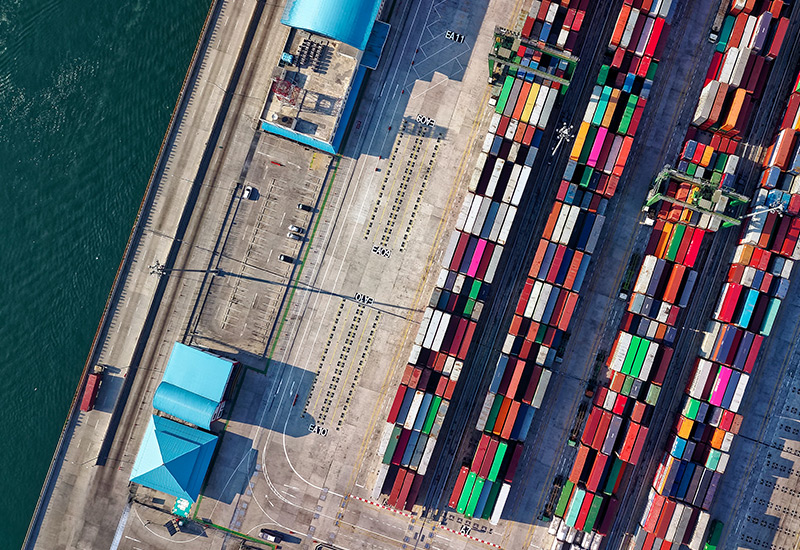 Strategic Sourcing
Our tried-and-tested strategic sourcing methodology, supported by robust project management, ensures that your procurement meets your objectives. We're experienced in delivering single organisation and collaborative procurement projects across all health categories. We offer a blended approach with in-house teams to ensure you get the support where you need it.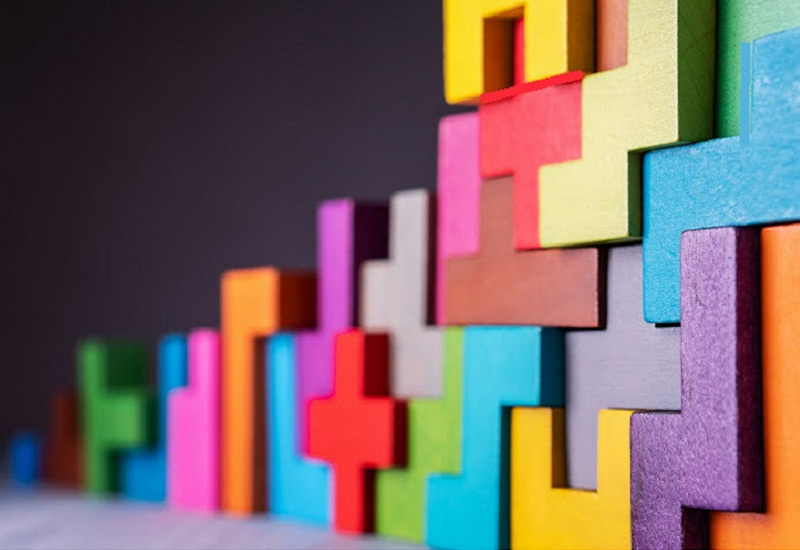 Category Management
We develop robust category strategies using our toolkit and a deep understanding of the market. We understand that the value obtained from a category varies and we engage with stakeholders to understand the true ambition that needs to be achieved.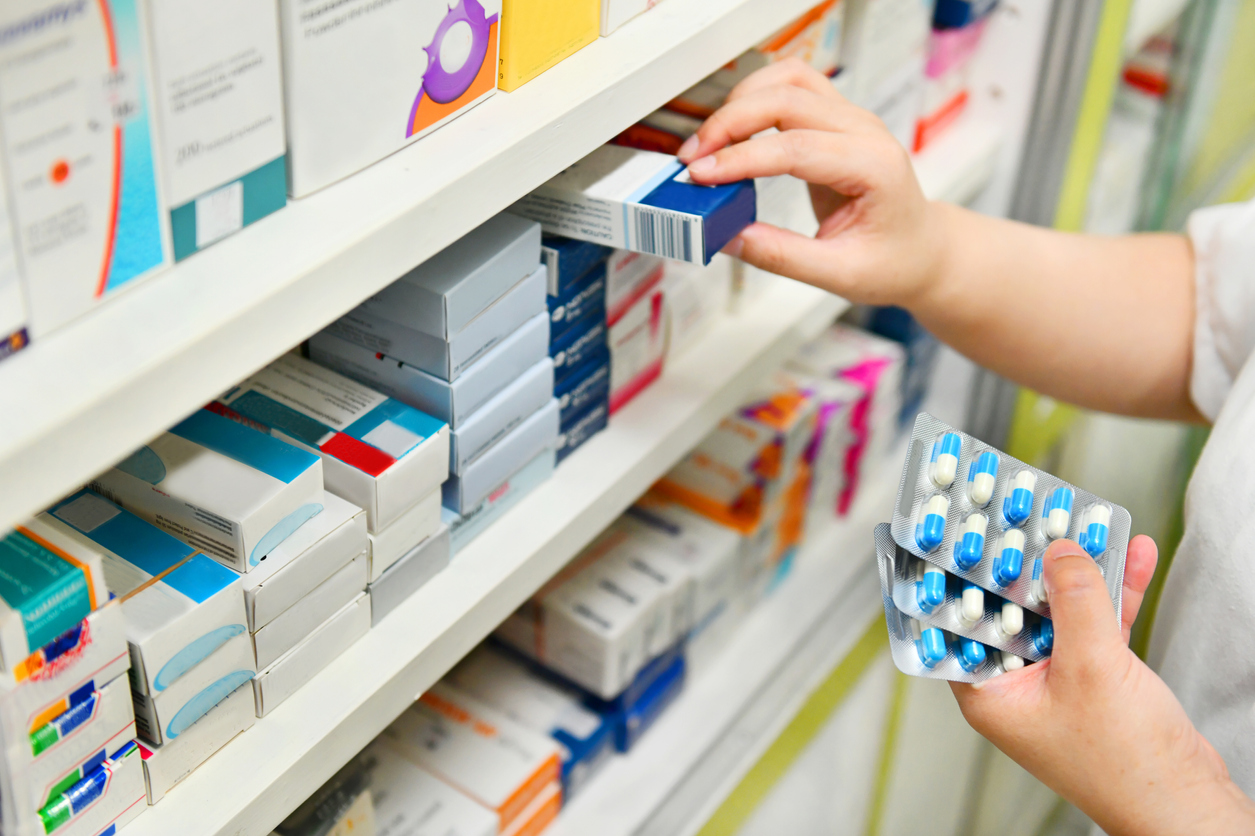 Procurement Transformation
We can help you understand where you can gain efficiencies and improved outcomes from current procurement structures and processes. Our experience includes catalogue management, contracting, contract management, internal logistics, inventory, materials management and transactional procurement. We can also help decision makers define robust procurement delivery models for the future.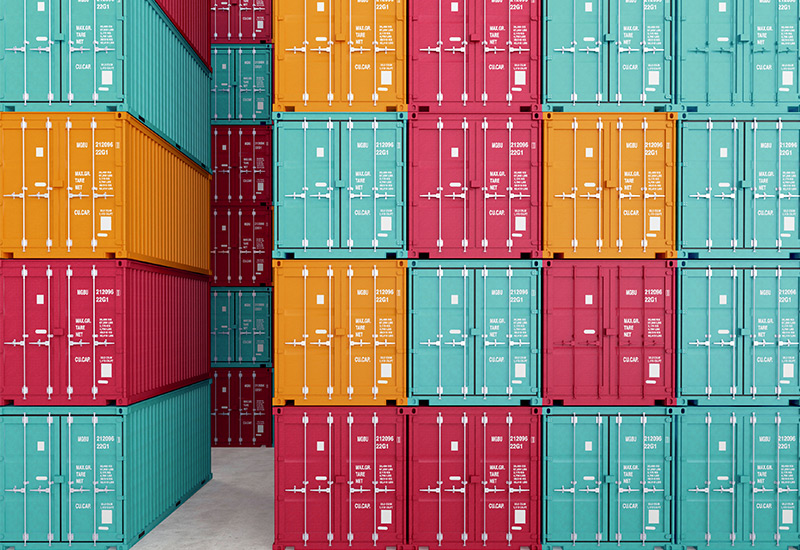 Supply Chain Optimisation
We understand the unique challenges faced by health organisations and identify opportunities to remove waste and add value in processes across supply chains. We provide a holistic approach by engaging across whole organisations when assessing risks and mitigations.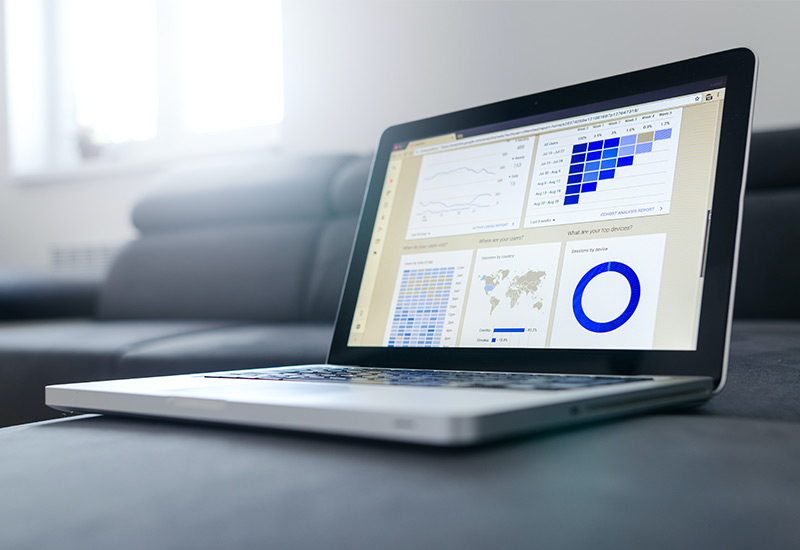 Procurement and Commercial Intelligence
Data and intelligence are central to the efficient management of spend, contracts, demand and markets. We combine our health procurement expertise with digital solutions to provide dynamic insights that enable decision makers in health with the tools and analysis to be able to deliver value in commercial activity.
Our Work
Read a selection of our case studies in this area.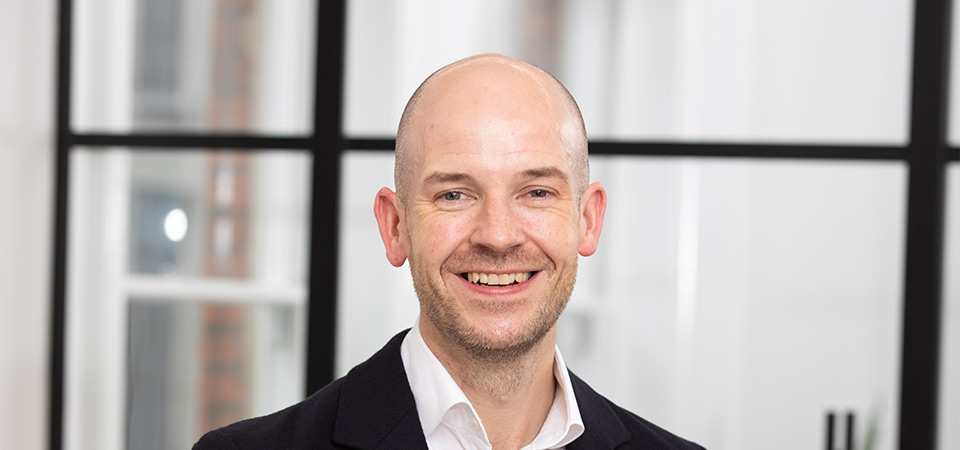 Speak to an expert
Chris Robson

Managing Director