The Greater Manchester Health and Social Care Partnership, is the largest of the 44 Sustainability and Transformation Partnerships (STPs) defined by NHS England, covering a group of 12 NHS providers (acute, mental health and community), with a non-pay spend of over £2bn per annum, covering a population of 3m and 480 primary care practices. As part of the Greater Manchester devolution agenda, we were engaged to identify and validate in detail the incremental benefits that could result from formalisation of the existing collaborative model and from leveraging the transformational changes from the implementation of the Greater Manchester STP. The project scope included Sourcing and Procurement and Supply Chain of Goods and Services and Pharmacy.
Insight
Whilst the core aim of "ensuring the availability of Goods and Services required to deliver effective and efficient Patient Care to the regions population" will be common to all Healthcare providers in a region, the distribution of this activity and the way in which it is delivered can be very different for each provider. Whilst the benefits of regional working are compelling (greater scale, more cost efficient delivery, sharing of best practice and standardisation, pool investment in technology), understanding each provider's strategy, their relative areas of focus, priorities, strengths and Procurement capabilities is a crucial first step in the collaborative journey. Our consultants brought a number of methodologies, tools and experiences that have been developed and refined in a Healthcare context, including Capability Assessment and Organisational Diagnostics Tools, a proven Procurement Transformation approach that addresses all areas of capability (People & Organisation, Process and Systems) and Category Intelligence (Client experience, Market Studies etc.).
Action
Our consultants conducted a detailed analysis of resources and costs, capabilities, governance, process maturity and technology to develop a detailed as-is view of the current Procurement Operating Model across providers in the region, identifying areas of commonality and difference. We conducted a total 3rd-party spend analysis with opportunity assessment, analysing four key areas in depth, that would most benefit from a regional approach across Clinical and Non-clinical spend on Goods and Services and Pharmacy. We evaluated a range of options to maximise the return on the collaboration and developed and socialised a Board-level paper which set out the options we had evaluated with a recommendation, underpinned by a HM Treasury 5-case business model.
Results
We developed a fully costed recommendation that reflected the optimal balance between commercial ambition and cost, operational capability and efficiency, and overarching provider strategies. A number of key initiatives from overarching strategy have been taken forward on an advanced basis. We continue to play a role in the delivery of these projects.
Contact our experts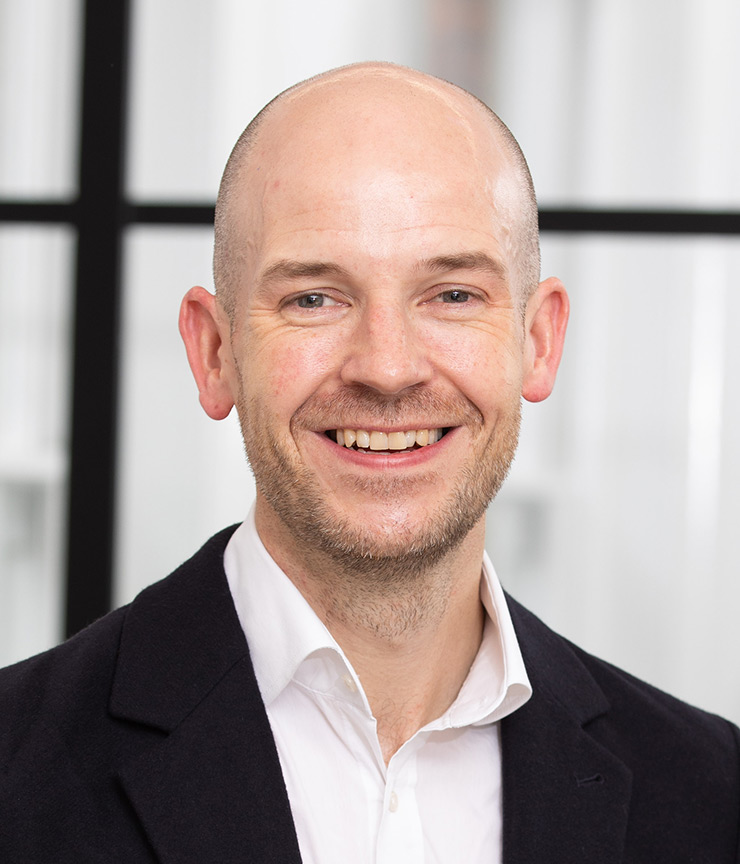 Chris Robson
Managing Director