We've helped shape the NHS Wales Shared Services Partnership (NWSSP)'s long-term use and vision of a one-of-a-kind NHS physical shared service facility.

Challenge
In 2018, Welsh Government acquired a 275,000 sq.ft. warehouse in Newport to store core medical supplies as part of the EU Exit preparations. Longer term, the Welsh Government intended that the warehouse would be a strategic investment for Wales. NWSSP were responsible for defining the future shared service opportunity and asked us to develop a strategic outline case, demonstrating that the facility could generate broad benefit to Wales and be financially sustainable in the future.

Solution
We understood the importance of maximising the warehouse's potential to contribute towards NHS Wales and broader government strategic priorities. We broke the project into four phases to determine how best to respond to the opportunity.
The first was to engage with key stakeholders to identify how everyone might benefit from the warehouse. The second was to evaluate service options that could deliver clinical, social, operational, and financial benefits for the Welsh Healthcare system. The third was to outline how the warehouse space could be best configured to support different functions and balance a range of benefit opportunities. And the final phase was to draft the strategic outline case and recommend the preferred future option for the Welsh government's approval.

Results
The NWSSP Executive approved the preferred option and ring-fenced ongoing funding, with the adopted approach estimated to generate over £8m in benefits over the next 10 years. The recommended configuration will serve as a cornerstone for key Welsh strategies including the Wellbeing of Future Generations Act, Taking Wales Forwards and A Healthier Wales. It also provides an opportunity to fast track and accommodate initiatives already underway, including the Transforming Access to Medicines Programme.
Contact our experts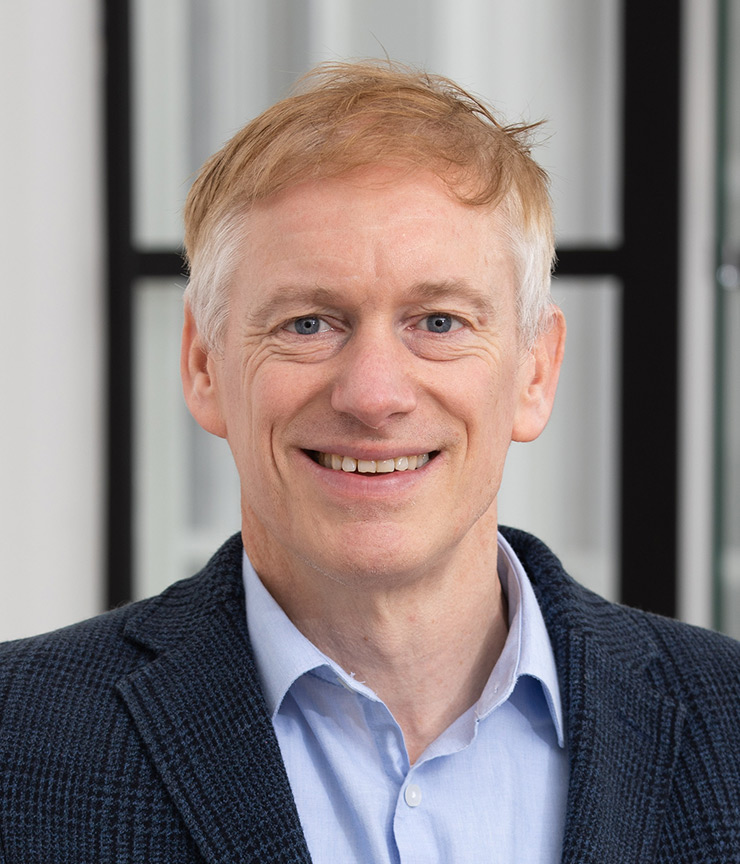 Peter Marshall
Associate Director