We have been engaged separately by two leading Private Hospital Groups who were keen to explore the potential value of taking a more integrated approach to the supply chains serving their networks of Healthcare facilities. The two projects were delivered independently and confidentially.
Insight
Like public sector Hospitals, private operators have to deal with the receipt, handling and onward distribution of a diverse range of product supplies and equipment. Unlike their public sector counterparts (who until very recently were focussed on Hospital operations within a city or a very concentrated area), private sector Hospital providers have been grappling with the challenge of how to secure supply chain network efficiencies over a wide geographic area for some time. This is compounded by the faster pace of change to their businesses and the need to turn a profit.
Our consultants brought extensive Healthcare and cross-sector experience to these projects including insights on leading supply chain and inventory management practices and established methodologies including a Hospital Supply Chain Maturity Framework, Cost-to-Serve models and Market Intelligence on leading sector Logistics and Solution providers.
Action
We confirmed the scope of supply chain relevant activities, gathered and analysed spend, contract and activity data from across the organisation to built a detailed 'cost-to-serve' model for the entire Hospital provider network. We benchmarked the activity and practices to public sector and cross industry (Fast-moving consumer goods, Retail and Automotive) comparators. We engaged with clinical and operational stakeholders to understand the current situation, key challenges and requirements.
We modelled a range of value enhancing supply chain options (using segmented flow models) and jointly, alongside key stakeholders, developed a recommended supply model which reduced costs and improved service levels.
We then developed a final recommendation that achieved the best balance of client and stakeholder requirements, including a full detail business and investment case to take forward on subsequent phases.
We developed an implementation roadmap with interdependencies and priorities clearly specified and mapped. This included a central control capability established to enable benefits to be sustained and tracked over the longer term.
Results
We identified, quantified and developed a series of initiatives that would yield c. 30% to 40% in one-time inventory benefits and 25-35% savings in recurrent supply chain costs, thus reducing average cost-to-serve.
Contact our experts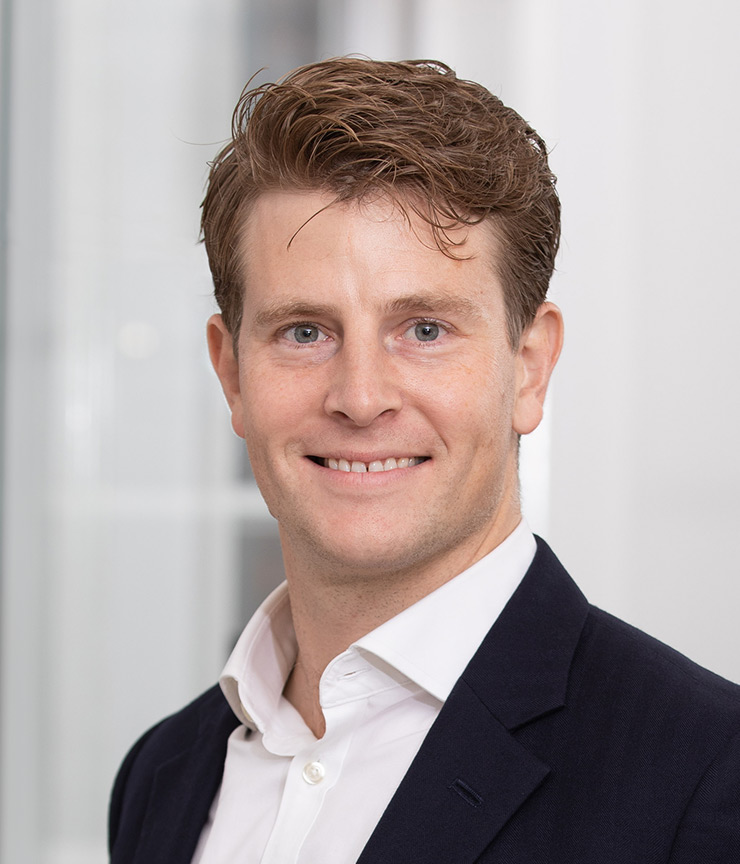 Scott Healy
Director