Guy's & St Thomas NHS Foundation Trust (GSTT) comprises two of London's best known teaching hospitals, St Thomas' Hospital and Guy's Hospital, providing a full range of hospital services to the local community and specialist services nationally. GSTT is one of the largest Trusts in the UK with a turnover of almost £1.5bn and 15k staff, treating over 2.4m patients per year, including 88k inpatients,103k day cases, 1.2m outpatients and 800k patients in community services.
GSTT operates a wholly owned subsidiary, Essentia, which provides Facilities Management (FM) for GSTT. Essentia was challenged to deliver cost savings, improve service quality and manage an aging asset base to maintain uptime through a blend of in-house and externally contracted services. Akeso&Co were engaged by Essentia to complete a total cost review of the Hard Facilities Management service (Engineering and Building Maintenance) to identify near term and long-term cost reduction and operational efficiency opportunities in 3rd party spend and the internal service.
Insight
Essentia was challenged to deliver cost savings in addition to assuring service quality and maintaining an aging and diverse asset base, with very limited funds for investment. We brought a number of methodologies, tools and experiences to support the client through each stage of the project including a proven Opportunity Assessment approach, Capability Development (People & Organisation, Process and Systems) and Hard Facilities Management-relevant Category and Market Intelligence.
Action
In Phase 1, our consultants led the process to identify the value through benchmarking GSTT to peer Trusts in terms of scale/ size and location using latest Estates Return data from NHS Digital. We completed in depth reviews and analysis for a number of key product and service contracts with the client and incumbent providers to evaluate fulfilment of requirements and to develop strategies to improve performance and leverage benefits where suppliers were failing to meet performance standards. We then prepared a Board level recommendation for a Programme Delivery setting out a range of tactical and strategic options.
In Phase 2, we designed and led a joint Consultant:Client delivery program to implement the recommendations. We developed and ran multiple Tenders, which included soft supplier market engagement, the development of output based specifications and the design of contract models that would permit the involvement of local SME providers. We finally designed and costed a detailed process improvement plan to transform the end-to-end Hard FM Callout process handling 50k callouts per year.
Results
We established and mobilised a structured Trust-wide improvement programme which delivered savings and improvements across all areas of Engineering and Building Maintenance to improve customer service and regulatory compliance and reduce cost to serve.
Contact our experts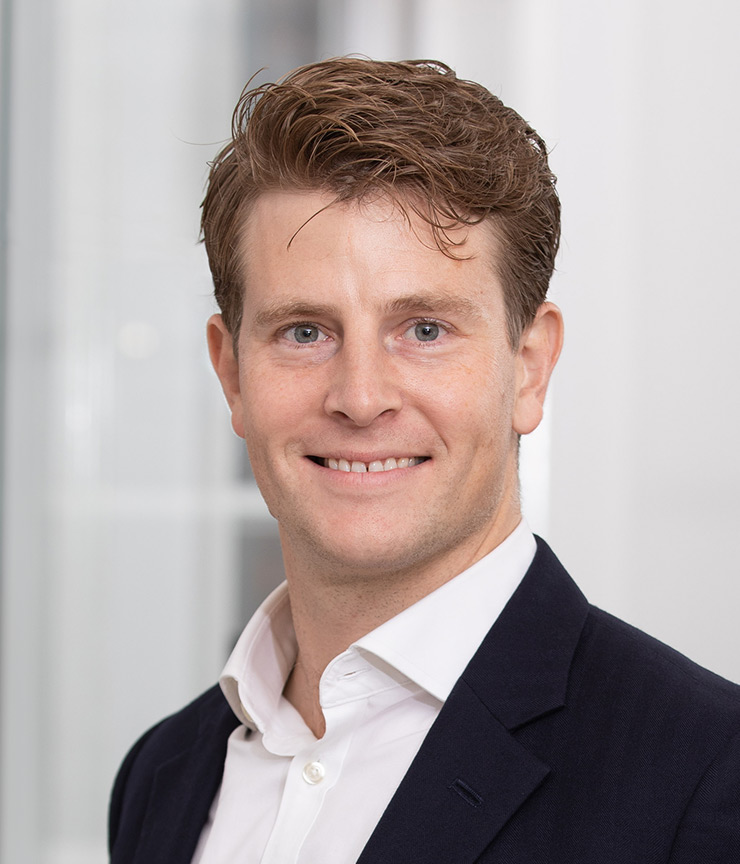 Scott Healy
Director