NHS Pathology Laboratories in England process nearly 800m blood specimens per year. Of these, c. 50m tests (6%) originate from the 7,800 GP practices (av. 6,440 tests per GP practice) the others originate from Hospital Provider network and other sources.
We were engaged by a number of Pathology Service Providers, individual providers and regional collaborations, (the largest handling up to 1.75m samples from almost 400 GP practices and community locations operating Phlebotomy services) to assess, design and implement efficiency improvements to the Community Specimen Collection Network.
Insight
Like any network, the Specimen Collection Network is dynamic and evolves over time. It quickly begins to change as individual GP practices and community care providers makes changes to their practice locations, opening hours and service locations and new providers enter the market providing Phlebotomy services.
We used a number of Network Modelling methodologies and tools, combined with our sector experience, to understand the current network and design a solution which best met the customer and Laboratory requirements (better service, reduced collection cost per reported test result, etc.).
Action
Our consultants analysed the volumetric, activity and financial data from across the network to baseline costs. We engaged key stakeholders in the Pathology Laboratory and sample of key GP and community customers to understand the current situation, key challenges and customer requirements.
We led the engagement with local and national Transport and Technology providers to identify relevant solution options. We modelled a range of solution options and developed a recommendation which best met the customer requirements. We led the implementation of our recommendations which included the development of specifications, competitive tenders and the implementation of change management providing the client with a toolset to track benefits and monitor volumetric going forward.
Results
We delivered savings ranging from 9% to 17.5% (reduced collection cost per reported test result, reduced carbon footprint) through the consolidation and redesign of collection routes and times whilst keeping within the critical four hour collection-to-test window. We improved the customer service and provided enhanced sample traceability (sample collection to test) and further ensured that the efficiencies are sustainable and would enable the Pathology provider to keep apace with future developments of the network.
Contact our experts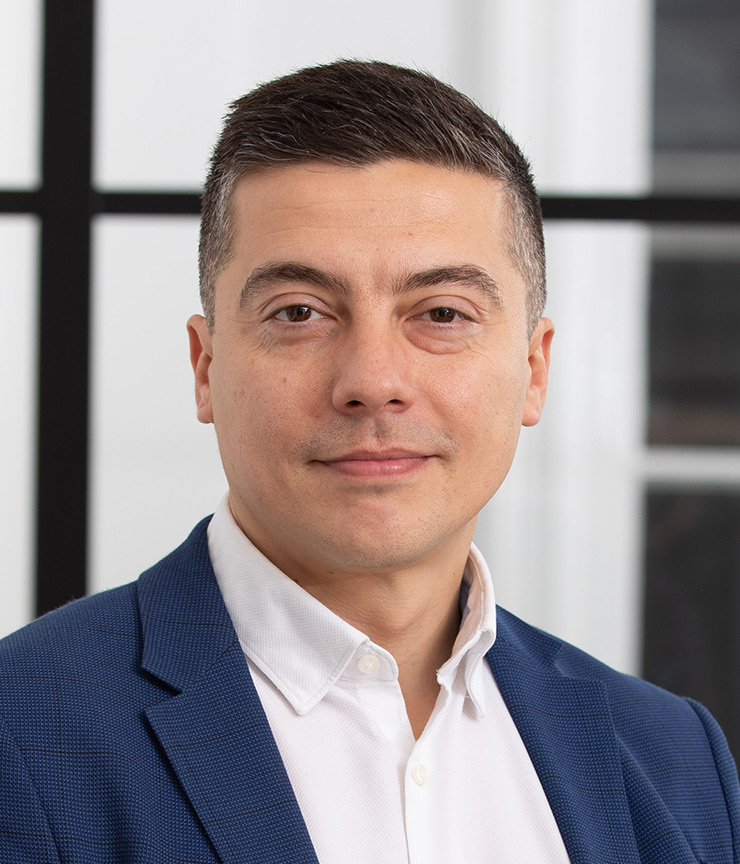 Martin Shiderov
Associate Director