We support the entry and adoption of innovative products and services to the UK's healthcare market. Our approach includes obtaining market insights, developing a value proposition, understanding routes to market and engaging with healthcare systems.
Our clients include leading medical device, digital health, biotechnology and pharmaceutical providers.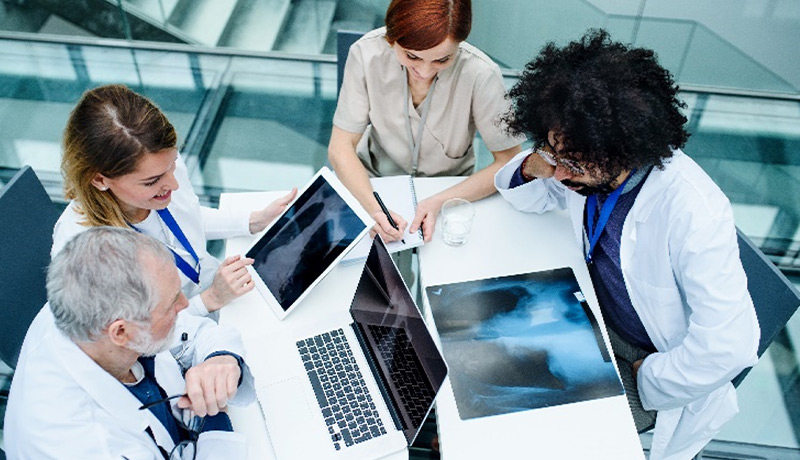 Services
Find out more about the services we provide:
Where we work
Medical Devices

We support medical device and diagnostics companies to quantifying and communicate the value of their technologies to the healthcare system.

Digital Health

We support digital health organisations adopt of transformational healthcare systems and patient care solutions.

Point of Care Testing

We work with point of care testing (POCT) organisations to understand market opportunities and population health needs to develop new portfolios.

Pharmaceuticals

We help the pharmaceutical sector to harness data to enhance market access strategy and new product adoption.

Biotechnology

We support biotechnology companies to quantify the benefits of their products and provide patient to innovative medicines.
What our clients say about us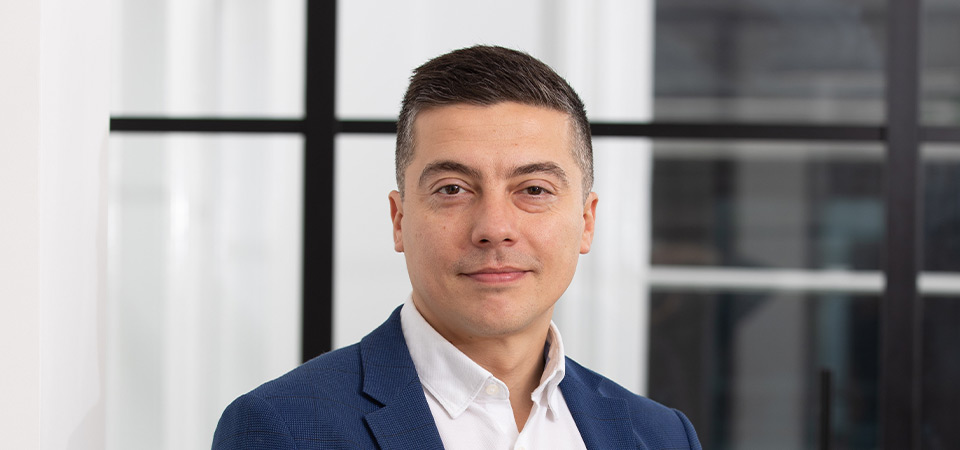 Speak to an expert
Martin Shiderov

Associate Director