NHS Pathology Laboratories in England process nearly 800m blood specimens per year. Working on behalf of a vanguard Pathology Services Collaboration (following the Lord Carter report) involving 8 Hospital providers, over 400 community sites and over 28m reported tests, we were engaged to evaluate current testing costs, baseline non-pay, diversity and opportunities to consolidate Diagnostic and Laboratory Equipment portfolio, Consumables and Services with the aim of delivering efficiencies and cost reductions across the newly formed Pathology operation.
Insight
As in any post-merger cost reduction situation, the key to success is to rapidly bring together data and information from a number of disparate sources and organisations and develop a working view of the merged reality that allows the client to understand which areas of spend are addressable, which are committed and for how long, the opportunities to drive value and what needs to happen to enable and maximise these opportunities.
We used a number of methodologies and tools, including Opportunity Assessment, Financial Modelling, Category Workbooks for Pathology Equipment, Consumables and Services and Programme Planning to understand the current situation, identify cost reduction opportunities and recommend a cost reduction programme.
Action
Our consultants gathered and analysed spend, contract and activity data from across the newly merged organisations to baseline costs. We engaged key stakeholders in the Pathology Laboratories and Hospital Customers to understand the current situation, key challenges and customer requirements.
We led the engagement with leading providers, incumbent and competitor, to understand leading technologies/ solutions and identify relevant value opportunities. We modelled a range of programme delivery options and developed a recommendation which best met the client requirements.
We led the implementation of our recommendations which included development of specifications, sourcing and implementation of Managed Pathology Services for Biochemistry platforms and consolidation and sourcing of Research Consumables. We also provided the client with a toolset to track benefits.
Results
We delivered a savings programme that yields annualised savings averaging 8% on a total non-pay spend of £22m. Sub-category initiatives delivered savings ranging from low single digit to high double digits.
We supported the implementation of Hub and Spoke strategy delivering a Diagnostics Platform strategy that consolidates and standardises test platforms over three years.
Contact our experts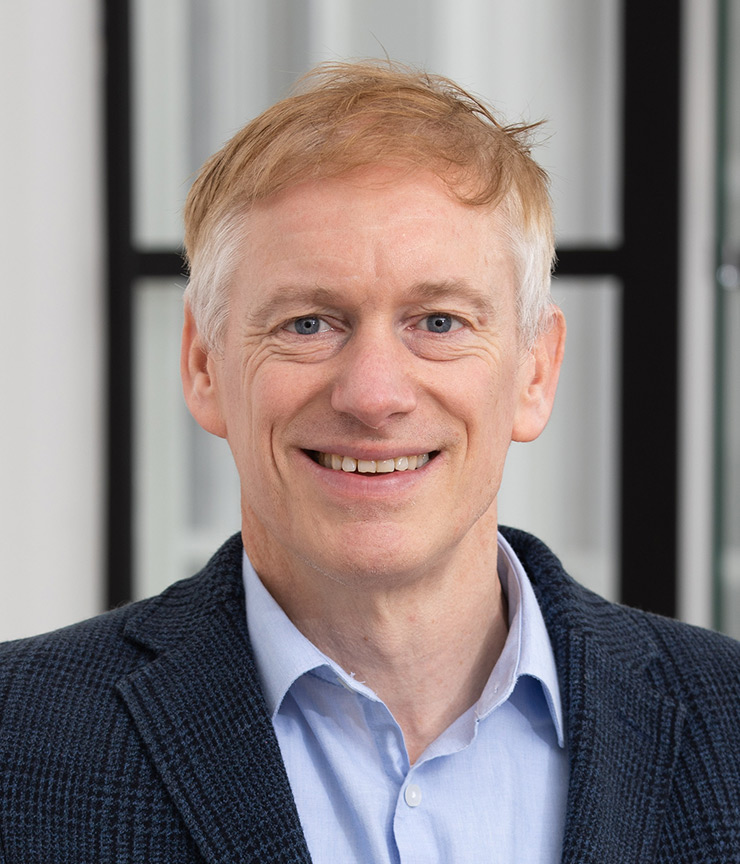 Peter Marshall
Associate Director