As the NHS continues to face unprecedented challenges with record high wait times and a growing discharge backlog, Virtual wards have been identified as one of a number of measures to help drive a step change improvement.
We help our clients across healthcare organisations and technology providers, to implement and scale up virtual wards, from design through to delivery.
Through our support and guidance we help our clients improve patient care and unlocks capacity whilst relieving healthcare delivery pressure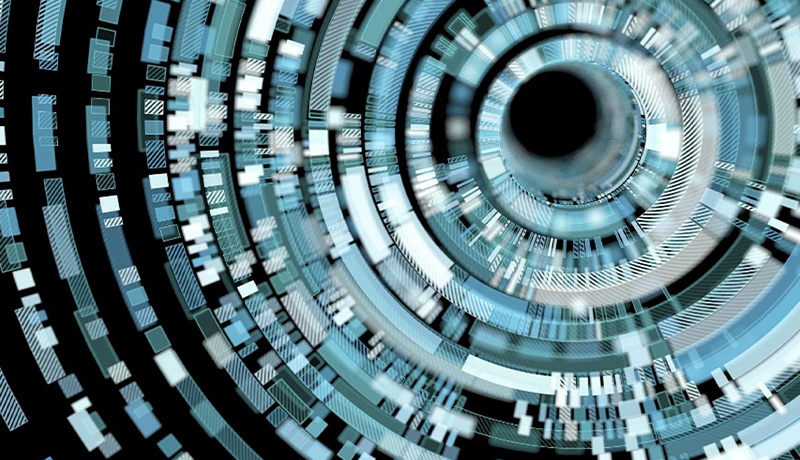 Our Work
Read a selection of our case studies in this area.