Working collaboratively with a global MedTech provider, we structured a vision paper to support defining themselves in an overcrowded market and calling out the national need for their technology – this resource is now key marketing material used in respected conferences such as HETT
INSIGHT
The client offers a suite of technologies, already commonly employed in acute care settings across the UK. However, the local market was changing, with a growing demand for solutions that move patients from hospital to home. The Virtual Ward solution had been developed to service this demand and was already in use across Europe and the US.
With the market quickly becoming competitive, the client needed a robust, rapid approach to establish their Virtual Ward solution as the 'gold standard' and to grow their market presence.
ACTION
Akeso were commissioned to support a global MedTech provider in bringing their Virtual Ward solution to the local market.
Working collaboratively with the client, we came to understand that the key issue they faced was 'standing out from the crowd'; defining themselves in an overcrowded market.
Using a structured discovery approach, we built a detailed understanding of the clients offering, what made it different, its competitors, and the opportunity in the local market. This information was used to develop a Vision paper which, on a single page, communicated to healthcare providers how the client's technology could support them and what made it unique.
This resource is now used as key marketing material for the solution, supporting the client at HETT, the UK's largest digital health event, to build brand awareness and market interest.
RESULTS
A key piece of marketing material, promoting the solution
Increased brand awareness and market interest
Better understanding of market position and competitors
NHS connections from Akeso's contact base
Contact our experts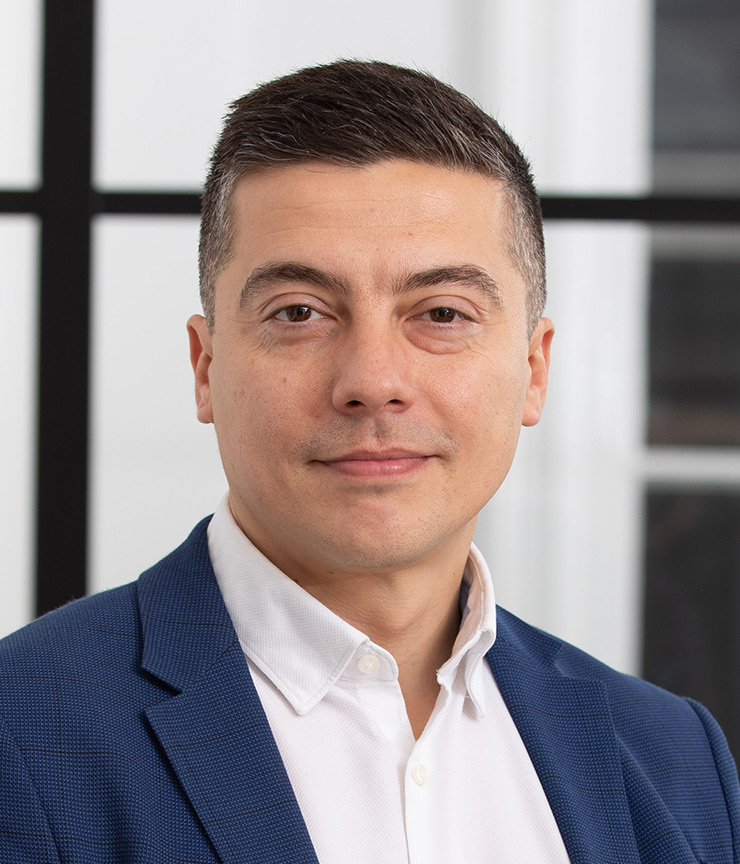 Martin Shiderov
Associate Director