From enhancing your product value proposition and supporting you understand your market entry points, to addressing your logistics and supply chain challenges  – we can assist you tackle some of the biggest challenges facing the evolving world of UK healthcare market.
As a healthcare and life sciences consultancy, we specialise in the market entry and product adoption for international MedTech organisations in the UK. Download the overview of our service.
About Us

Akeso are an independent and specialist healthcare and life science consultancy, specialists in Market Access, supporting clients to understand and adapt to the changing needs and expectations of healthcare systems and patients.

The UK Healthcare Market: Understanding key opportunities & routes to market

During his presentation, our Associate Director Martin Shiderov will discuss the process of gaining entry into the UK Healthcare Market via NHS Procurement for Medical Devices.

UK Healthcare System

Understanding healthcare in the UK can be challenging due to reimbursement complexities and entry point fragmentation. Our guide can help you navigate these challenges and gain access to the attractive market with its medical innovations.
Our work
Read a selection of our case studies in this area.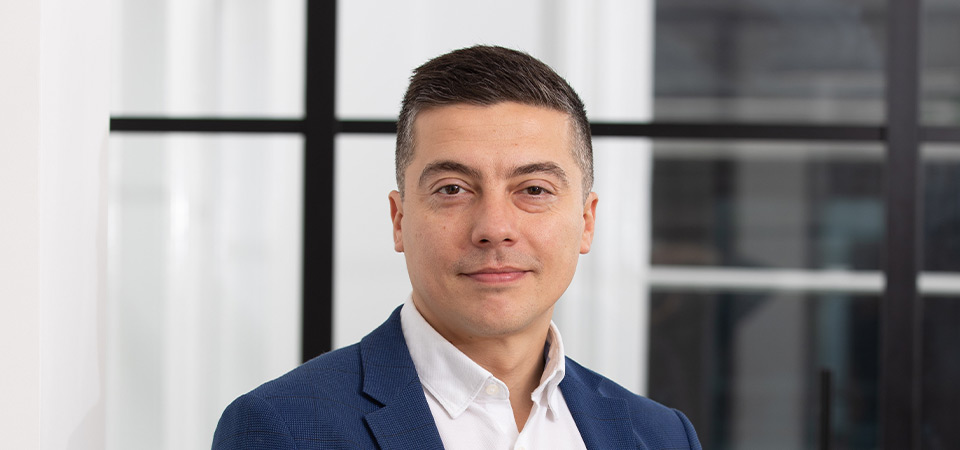 Speak to an expert
Martin Shiderov

Associate Director