Summary:
We supported Homerton Healthcare Hospital Foundation Trust pro-bono to secure over £950k funding across three Trust charities in the North East London ICS, working in community partnerships to bring measurable health outcomes to communities negatively impacted by COVID-19.
The Challenge:
In 2020 when the coronavirus pandemic hit, Captain Tom Moore and many others raised £150m for NHS Charities Together (NHSCT) in response to their COVID-19 Urgent Appeal. This funding was split into various programmes, namely the Stage 2 Community Partnership Grant, where the funds are distributed to Integrated Care Systems (ICS) across the country.
We were engaged by Homerton Healthcare Hospital Foundation Trust (HUHFT) as a lead charity to support the North-East London (NEL) ICS, providing a governance and project management structure throughout the application process.
Some of the key challenges identified included:
Ensuring equal management of the funds across the 3 Trust charities applying under NEL ICS
Managing different processes across the ICS
Responding to changing requirements for proposals and applications due to the novel nature of this Grant
Demonstrating each charity's programmes met the community partnership guidelines
Solution:
In response to the challenges identified at the beginning of the project, our first step was to set up weekly governance calls with representatives from all Trust charities within the NEL ICS. We used these meetings to agree and document terms of references for the group, how the money would be managed, and track each organisation's progress.
Following this, we segmented both the proposal and application template from NHSCT into a clear and concise structure which could be used across the organisations applying within NEL.
We ensured each charity's application clearly demonstrated the following:
Resulted in a measurable improvement in health outcomes for communities adversely affected by COVID-19
Involved a partnership with community organisations
Lead to a direct, positive impact on the NHS whilst responding to the COVID-19 pandemic
Results:
The full amount of over £950k (inclusive of an operational grant) was successfully awarded and shared equally across all 3 Trust charities.
Our governance meetings were particularly useful to bring all organisations together and share knowledge from their own applications, capturing lessons learnt for future Grants. They provided a platform for colleagues who carried out similar work to come together when they otherwise do not have many opportunities to.
Next Steps:
As the programmes go live, we will continue to provide governance and structure across the ICS, ensuring all organisations track the progress of their programmes in a standardised format. Interim reports are required to demonstrate the appropriate use of the funds in order to unlock future allocations of the Grant funds. As we did for the application process, we will provide a structure to the reports and build processes to easily demonstrate the organisation's goals have been met to date.
Want to learn more about what we do? Sign up to our newsletter and receive our latest insights.
Contact our experts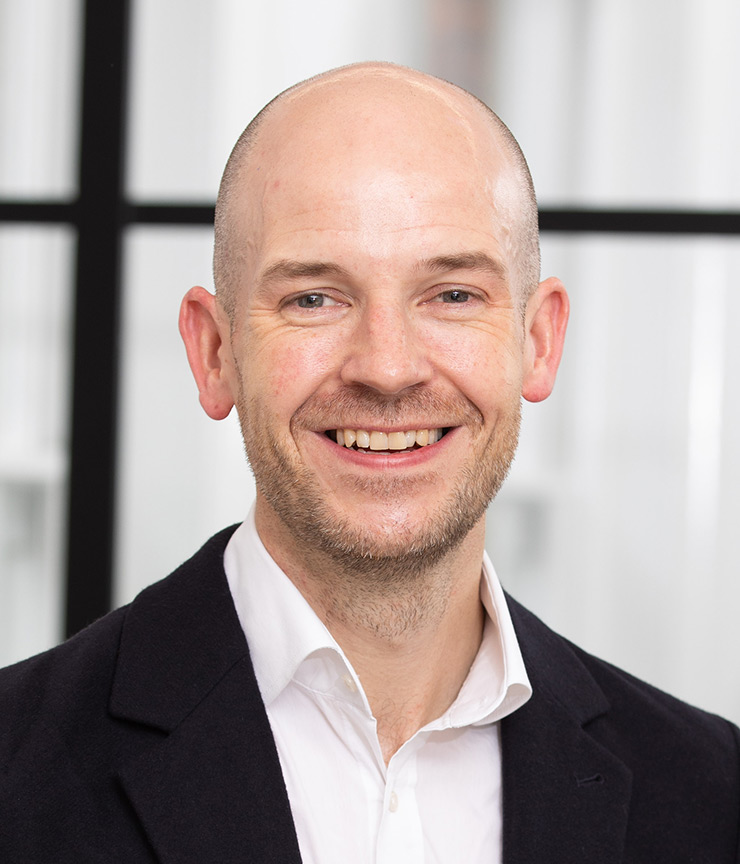 Chris Robson
Managing Director