"On 28th April 2023 Akeso will be bidding a very fond farewell to our Category Tower 8 team as the service that Akeso has successfully delivered for almost 5 years transfers to NHS Supply Chain on 1st May. Akeso secured the contract for Category Tower 8 in 2018 to deliver the category management, procurement and sourcing service to NHS Supply Chain for Diagnostic, Pathology & Therapy Technologies and Services.
The decision by NHSE and NHS Supply Chain to bring the category management and procurement of all clinical products and service back in-house was made in 2022 in recognition of the increasingly challenging economic environment within which the service needs to operate.
Whilst we are sad to see service leave us, we have been reflecting on the journey we have been on and feel hugely proud and honoured to have had the opportunity to develop and lead the CT8 Team who have delivered so much. We have delivered over £100m in savings to the NHS, as well as exceeding all other metrics and targets. We have led the way in the development of category and sourcing strategies for some of the more complex areas of sourcing in the NHS, whilst managing the COVID-19 response for our categories including the initial sourcing of swabs for COVID-19 testing and developing the national supply resilience strategy for continuous renal replacement therapy (CRRT).
As we look forward, we are confident we will be able to use the unique and valuable experience, knowledge and skills we have gained in delivering the service to NHS Supply Chain to support our other clients; our category and sourcing approach has become more refined and flexible to complex sourcing projects, our analytics capability and toolkits have developed increasingly sophisticated approaches to support demand forecasting and spend analysis and our wide networks within the NHS and the markets that serve the NHS have become broader and deeper.
We wish our staff all the very best in their new organisation, NHS Supply Chain are lucky to have you, and we are confident that the talent, experience and knowledge that NHS Supply Chain gains from all of the Category Towers that are transitioning will ensure it's future success in delivering value for the NHS."
Contact our experts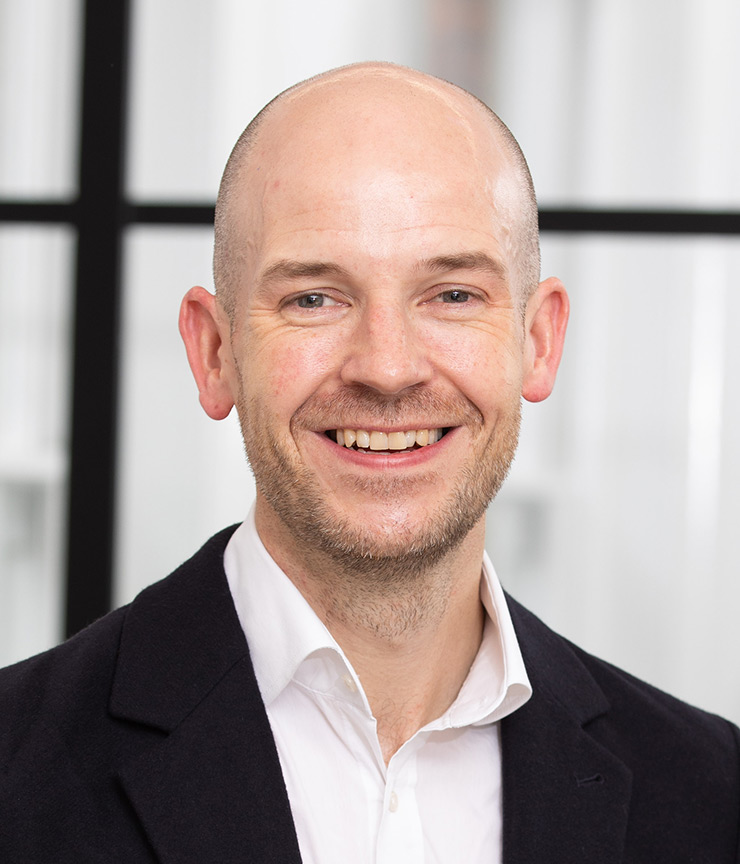 Chris Robson
Managing Director