Akeso engaged with ABUHB in a two-phase non-patient transport and logistics service review & optimisation to conduct a current state assessment of existing service operations, identify a series of evidence-based improvements for review, document a new and improved SLA and remodel existing service
INSIGHT
Aneurin Bevan University Healthboard  (ABUBH) utilise Health Courier Services (HCS) – the logistics arm of NHS Wales SBS, as well as third-party providers for the provision of non-patient transport including specimens, pharmaceuticals, sterile equipment and mail.
The service level agreement with HCS, hadn't been reviewed fully since 2009, despite multiple changes to ABUHB service delivery, most notably, the opening of a new acute Hospital. ABUHB were seeking a full-service review, ahead of contract extension
ACTION
Phase One: Conducted a detailed current state assessment across the full scope of 24/7 transport operations, through a robust data gathering and analysis exercise on volumes, frequency and costs of current service. Following this, Akeso conducted a substantiated and validated opportunity assessment, addressing a number of the key inefficiencies identified which would help to deliver benefits over the immediate / near term, medium and longer term
Phase Two: Through successful delivery of Phase One, Akeso were engaged to deliver the optimal improvement opportunity; re-modelling the route network operations. This phase required further extensive stakeholder engagement across key service users to ensure critical requirements were accurately captured and fed into the design of a streamlined service model, which also considered location, items and regulatory restrictions. The model was developed iteratively based on the defined department workflows (particularly Pathology, Pharmacy and Sterile services), user requirement parameters and HCS implementation feasibility.
RESULTS
Over course of the two phases, Akeso delivered:
A series of evidence-based service improvements to secure a greater value-for-money contract
Defined a Transport Maturity Model to document an improved and renewed SLA
Re-modelled the existing service routes to design a streamlined service which achieved a potential 10.4% annual saving on the original service costing
Contact our experts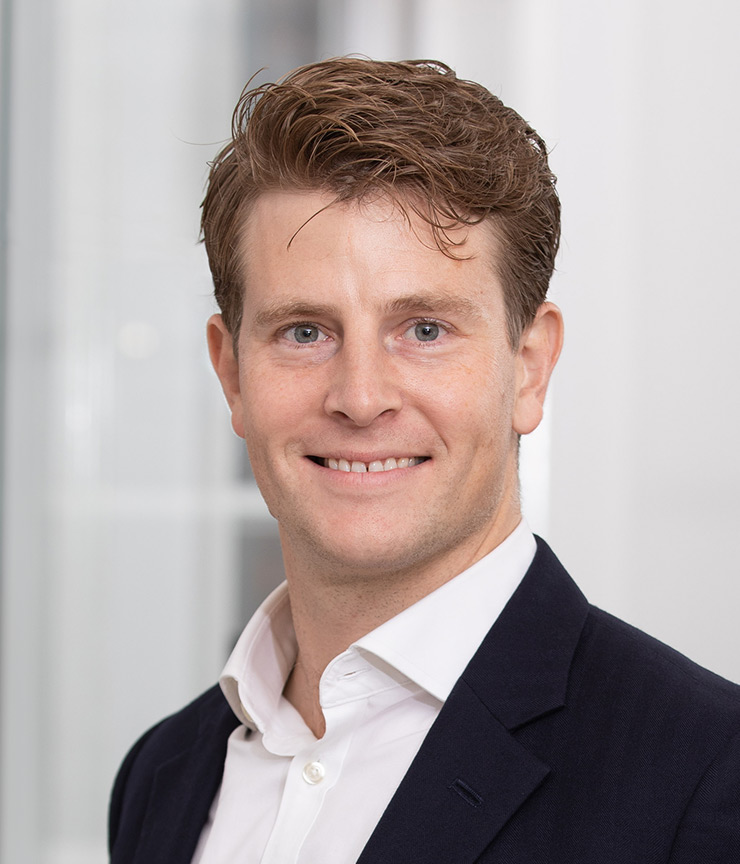 Scott Healy
Director