Introduction
It is no secret that Estates and Facilities departments across the NHS are strained. The continuous battle to relieve backlogged maintenance, coupled with recent concerns over reinforced autoclaved aerated concrete (RAAC) in hospital facilities has added yet further pressure to upholding safe facilities for patients and staff.
There is some financial respite to the RAAC in the form of a £700m fund to manage buildings and commitments to eradicate RAAC by 2035. However, with an emphasis on maintaining facility safety and service delivery, it is perhaps no surprise that social value and sustainability may not be at the top of organisations' agendas. That said, with the growing imperative to rebuild or refurbish buildings with RAAC present, alongside wider estate redevelopments and builds, it would undoubtedly be a lost opportunity to not consider social value and sustainability as a central tenet.
As a trusted delivery partner to the NHS and public sector, Akeso have supported a variety of Estates and Facilities programmes from conception to implementation, considering social value and sustainability best practices at all stages. Our holistic approach is patient and staff-centric and set in the context of the broader health and social care landscape, beyond just an awareness of the NHS net zero and green building commitments.
To embed social value and sustainability within Estates and Facilities programmes, Akeso support organisations in identifying, appraising, and measuring the key question of "will the project deliver tangible benefit to patients and the community it serves to enable them to live healthier, happier lives?".
Akeso's methodology
To answer this question, we use a 5-step methodology to work with clients to deliver true value:
Understand specific challenges of the local demography and economy e.g., employment, skill gaps, and diversity of businesses.
Identify relevant initiatives to the project being delivered / service procured e.g., consideration for service accessibility, with considerations for those with protected characteristics.
Engage with the supply market through widespread advertisement of contract opportunities to validate that the identified initiatives are feasible to be delivered by all suppliers, including SMEs.
Define a roadmap for delivery with an implementation timeline with key milestones, RACI matrix, reporting structure, and outputs to ensure a clear plan to deliver objectives.
Quantify the benefit of initiatives with defined metrics in the form of KPIs that hold those delivering accountable.
This methodology considers redevelopments in their entirety, leveraging opportunities to deliver sustainability and social value both in the design and intended use of the estate, but also in the way that the estate is procured, built, and managed.
If you want to understand more about developing successful business cases or how to shape an infrastructure and estate strategy, please get in contact with Peter Marshall.
Contact our experts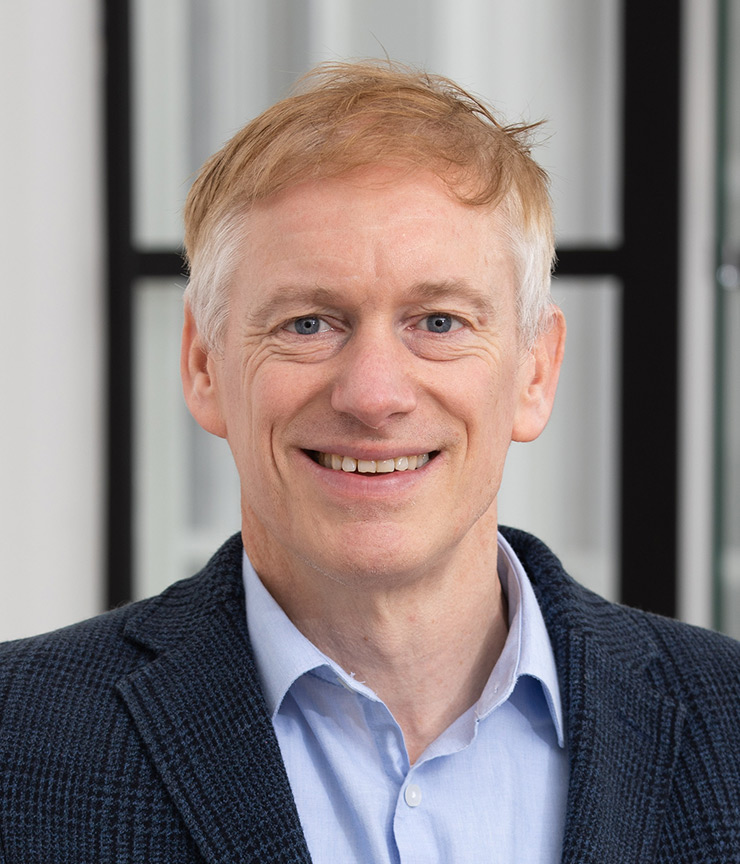 Peter Marshall
Associate Director