Akeso & Co have supported Tanner Pharma Group UK's (TPGUK) successful delivery of over 300m units of lateral flow devices (LFDs) to the U.K. Health Security Agency (UKHSA) since October 2021.
Insight
The Coronavirus (COVID-19) Pandemic was an unprecedented global crisis that challenged the limits of Healthcare systems around the world. A nation's testing ability represented the most effective way to monitor and limit the spread of COVID-19 whilst also navigating the imminent threat of a nationwide lockdown. Throughout the pandemic, TPGUK have been a key supplier of self-test LFDs to the U.K. Government via the UKHSA.
TPGUK were contracted by the UKHSA in October 2021 to supply LFDs through an intricate and complex global supply chain. Combined with the emergence of the Omicron variant and in the lead up to winter 2021, the project rapidly escalated in scale and scope. We, as supply chain and procurement experts, were contracted to support and oversee all elements of the logistics and delivery process.
Some of the key challenges identified included:
Planning the delivery schedule based on manufacturing capacity in China;
Identifying and managing the flight booking process;
Responding to the rapid escalation of demand for LFDs because of the Omicron variant and winter pressures; and
Monitoring the overall logistics schedule.
Action
Our first priority was to understand manufacturing capacity which would ultimately dictate the delivery schedule. We had numerous meetings with manufacturing partners in China to review their production capacity and plan the downstream deliveries accordingly. Additionally, we developed a flight tracker to balance flights booked against production capacity. In this way, we ensured cost effective utilisation of flights, while also maximising the capacity to inbound LFDs into the U.K. at a time of increased demand.
Initial support regarding logistics tracking and planning progressed to overall management and integration with flight planning elements. We led stakeholder engagement and management through the daily operations review calls schedule with Kuehne and Nagel (TPGUK's logistics sub-contractor) and twice weekly contract progress report updates to UKHSA.
Results
We were able to support the process and delivery of over 300m LFDs to the UKHSA when there was greatest need for them. This involved the operation of over 150 flights via 27 different routes involving 13 Chinese and 10 U.K airports over four months.
We ensured that the pace of project delivery matched that of the project escalation, while reacting to numerous challenges that threatened to delay or derail the rate of delivery. The efficiency improvements from the development flight tracker meant that we were able to leverage our expertise more effectively. This helped to mitigate risk, minimise financial waste and ensure delivery KPIs were met.

In February 2022, UKHSA announced that TPGUK would continue to supply LFDs as the COVID-19 Pandemic progresses toward endemic status. Having recognised and implemented several improved ways of working, we have been able to further support TPGUK in their most recent purchase order delivery while achieving some key savings. With logistic operations simplification and improved planning, we delivered a relative reduction of 28% in flight costs, a 33% damage rate reduction and a 40% relative reduction in storage charges.

Contact our experts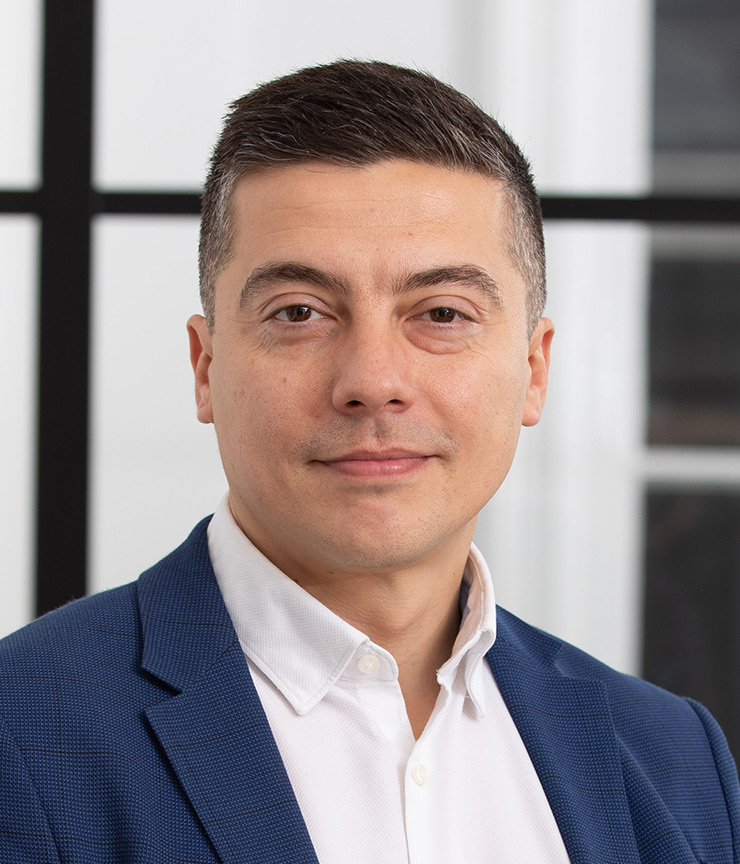 Martin Shiderov
Associate Director