Akeso supported NHSE SW to design and procure a regional CDC service for the South West., built in partnership with the independent sector. Key aspects of our support spanned Commercial Model & Business Case development as well as the full end-to-end procurement delivery to secure the provider partner
INSIGHT
Driven by the recommendations of Professor Sir Mike Richards' report, Diagnostics: Recovery and Renewal, NHS England South-West (NHSE SW) engaged Akeso as an operational delivery partner to support in the regional roll-out of Community Diagnostic Centres, in partnership with the Independent Sector. The programme aimed to rapidly expand capacity and transform diagnostic provision for the local populations across the seven ICS systems, whilst maintaining ownership of the service.
ACTION
Through our deep understanding of the community diagnostic landscape and procurement expertise, our delivery team supported NHSE SW in the following:
Commercial Model: Akeso developed critical CDC-related business, organisational and operational requirement solutions from the perspective of an "intelligent customer" in order to secure best value-for-money. These included development of optimal clinical service model, integrated workforce strategy, approach to integration of diagnostic technology and digital connectivity with local healthcare providers and an appropriate financial model
Procurement Preparations & Delivery: Akeso managed the end-to-end procurement strategy including facilitation of supply market engagement, development of service specification defining key requirements and mapping CDC processes based on programme vision and objectives, ICS demographic and patient needs and delivered a full and compliant procurement tender and contract award process.
RESULTS
Akeso successfully developed the Commercial Model and procured the Independent Sector provider to form the foundations for joint service delivery with NHS across a ten-year fixed CDC site contract and three-year mobile CDC site contract, with a total worth of £250 million.
Contact our experts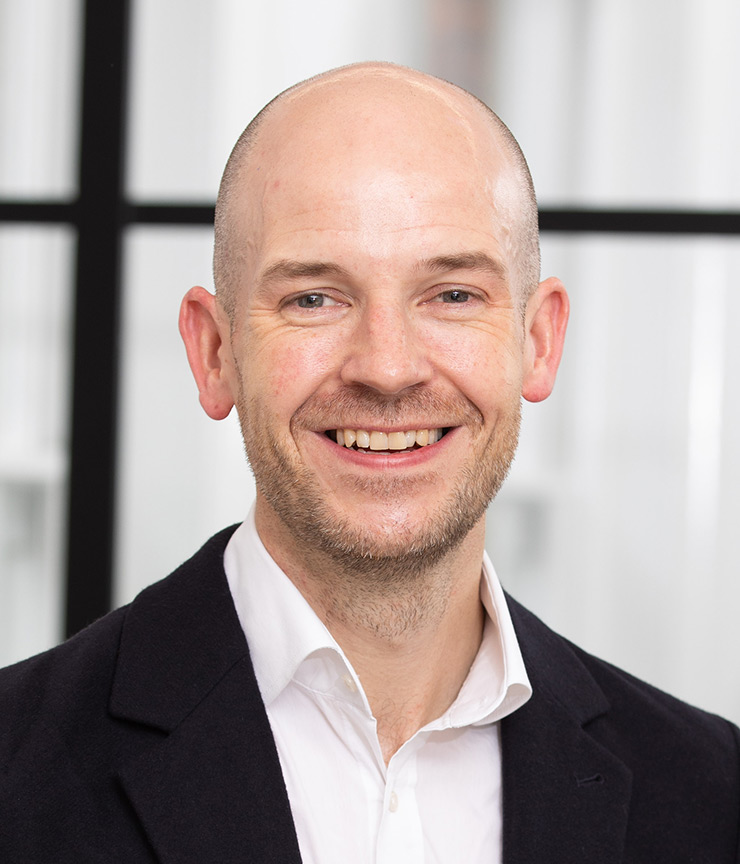 Chris Robson
Managing Director