As a company, Akeso is committed to recognising talent and rewarding excellence. Therefore, we are proud to announce six recent promotions within our team.
These individuals have consistently demonstrated exceptional work ethic, dedication to our clients, and commitment to the growth of the company. We want to thank them for their work and look forward to supporting their continued success as they take on new and exciting challenges with us!
Here's what they have to say about their career journey at Akeso so far…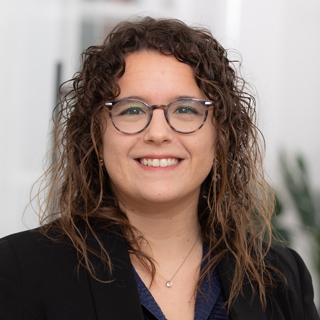 "My time at Akeso has been an exciting journey full of radical and rapid internal changes. The most exciting part was pioneering the most sought-after team at Akeso – the Analytics team! When I initially joined, there were only two of us and no Analytics team but since then we have undergone massive growth. It has been a pleasure to witness my colleagues' growth and have the privilege of mentoring them along the way. Above all, our hard work has resulted in valuable change for our clients.
We have set up an efficient NHS Category Tower, supported the government's response to COVID, and provided new solutions for the current healthcare workforce challenges. The opportunities to improve health outcomes and change patients' lives have been incredible."
Debora Salvado,
Managing Data Scientist
---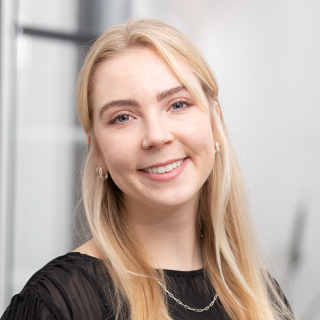 "My three years working at Akeso have given me so much more than I ever could have anticipated when I joined as a graduate during COVID. Working life at Akeso has been a huge learning curve across various different subject matters, project types, and teams, and most recently, roles – all of which require a unique set of skills and knowledge.
I am very excited for the future here, particularly finding my feet with new operational responsibilities and having a direct impact on our growth as a company, meeting and learning from new people as the team expands and seeing all of the incredible achievements from our work."
Eleanor Dean
Senior Consultant and Business Operations Manager
---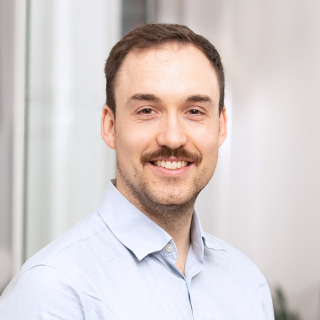 I am very grateful to have been promoted to Senior Consultant. This promotion holds even more significance for me as I embarked on this journey from a non-consulting background. The unwavering support, encouragement, and guidance I have received since joining Akeso have played an instrumental role in my professional growth.
As I embrace my new responsibilities as a Senior Consultant, I eagerly look forward to the future with great enthusiasm.
Michael Compton
Senior Consultant
---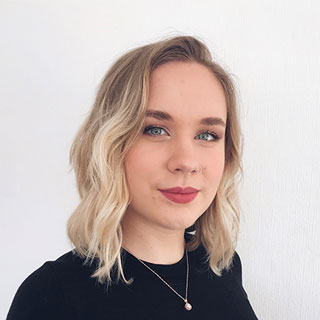 "Since joining Akeso two years ago, I have had several great opportunities to facilitate IT developments within the NHS, helping Trusts to create their systems strategy and optimise their processes through digitalisation. Though technological advances can be daunting and occasionally carry a negative stigma, my projects have helped me realise the extent of positive impact new IT systems can have on workforce satisfaction and quality of clinical care. In my new role, I am excited to continue building my knowledge of IT and MedTech and applying these insights to help our clients identify opportunities for improvements."
Yana Koroleva
Consultant
---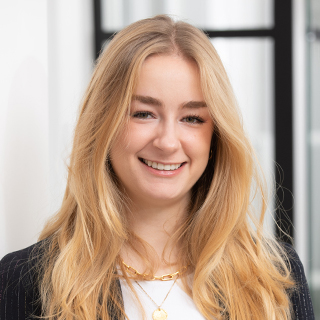 "I can't quite believe it has been three years already! I joined Akeso at one of the most challenging times for healthcare in recent history – about two weeks before we went into the first national lockdown. Through that uncertainty came incredible opportunities to work on intensive projects within DHSC, pioneering genomics programmes through Our Future Health, and more recently exciting developments in the MedTech space.
Most importantly, it is the people that have made my time here so rewarding – I am so grateful for my experience so far and cannot wait to see what challenges the future brings!"
Lauren Clarke 
Senior Consultants 
Contact our experts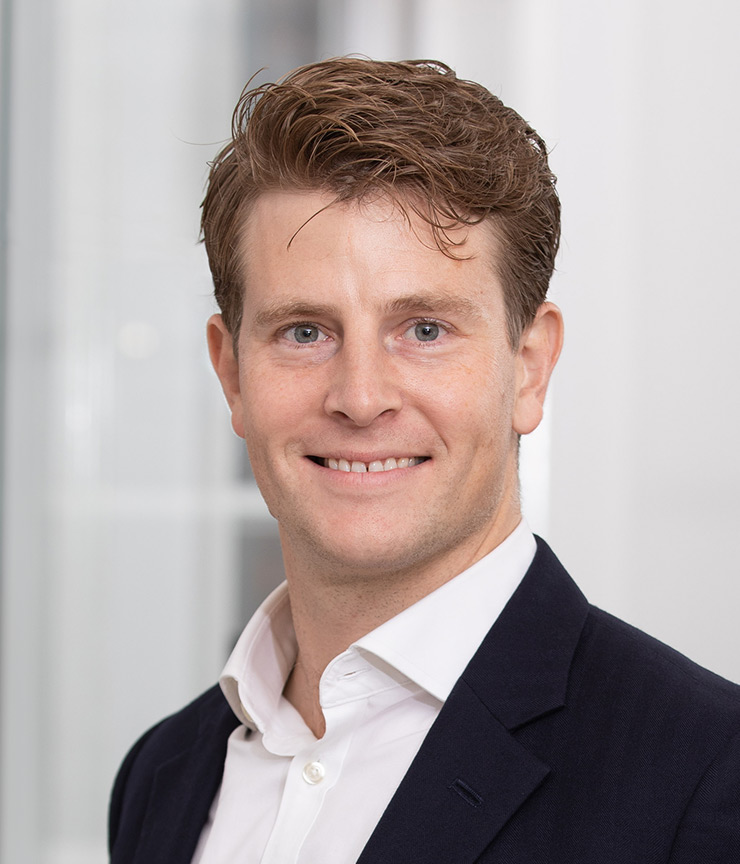 Scott Healy
Director