Thirty-six draft Integrated Care System (ICS) strategies have now been released with the final 5-year forward plans due to be completed by the early summer.
So, what can we learn from the strategies?
As to be expected, they reflect different levels of maturity and development of systems, which are impacted by current operational pressures.
Common themes across all the strategies are the focus on improving population health using collective resources, reducing health inequalities, as well as the emphasis on longer-term prevention, integration, and personalised care.  The biggest gap in describing key priorities is around how the NHS can support wider social and economic development, perhaps because of the limited definition of what this entails.
Whilst there are nuances in how ICSs define Population Health Management (PHM) it is refreshing to see commonality in how the term is referenced. In general, it is described as using data to allocate resources optimally to population cohorts with the greatest need, and to interventions that add most value. There is also the emphasis on predicting the health and care needs of local people in the future.
Although the strategies tick the box of 'what' should be included in an integrated strategy the 'how' of implementation has still not been defined.
Akeso have outlined four key challenges that need to be overcome to turn rhetoric to reality.
ICSs capacity to progress longer term objectives such as preventing ill health is at risk from shorter term pressures: There is a risk that ICSs will struggle to make progress on local or longer-term priorities such as increasing healthy life expectancy and reducing avoidable ill-health given the national focus on shorter-term challenges such as the elective care backlogs and A&E waiting times. The recent National Audit Office (NAO) report outlines while 77% of senior ICS staff consider their ICSs intend to invest in preventative measures, only 31% feel they currently have the capacity to.
ICSs need to have the capacity and headspace to focus on prevention, and a framework to develop well defined business cases or evaluations, which set out the timeframe to achieve benefits and the required investment. The DHSC also need publish to its response to its consultation; Advancing our health: prevention in the 2020s.
The NHS and social care continue to maintain separate budgets despite the ambition of integrating services through these new reforms. Therefore, a key priority is to remove system, organisation and workforce barriers so the NHS can work more closely with local government and other partnersto tackle the wider social determinants of health, and the broader issue of health inequalities. It also needs to be clear which improvements ICSs will be specifically accountable for, which are the responsibility of NHS England, and which are wider government responsibilities. This should be helped by the DHSC's guidance on the scope of pooled and aligned budgets, which is due be released imminently.
Significant workforce challenges across health and care: It is well documented there are critical shortages across the NHS and social care workforce, for example the number of people working in social care fell in 2021/22 for the first time in the least 10 years. The NHS Long Term Plan committed to producing a Workforce Implementation plan by September 2020, this now needs be an urgent priority to set the blueprint for workforce planning at a local level. This should include integrating workforce across health and adult social care, developing new cross-system ways of working, as well as exploring opportunities for system-wide recruitment and deployment, informed by joined-up workforce planning and skills development.
What will be measured is likely to drive ICS direction and focus: Key system metrics and KPIs have yet to be set for most Integrated Care Systems. A system wide balanced scorecard will need to be agreed by system partners, which is inclusive of domains such as health inequalities, quality, workforce, and finance. The balanced scorecard will need reflect the short, medium, and longer strategy of the ICS, and include carefully selected metrics so reporting is not too onerous. Success measures outlined in the strategies will also need to be turned into 'SMART' goals so integrated care partnerships can track and report progress to local people.
Contact our experts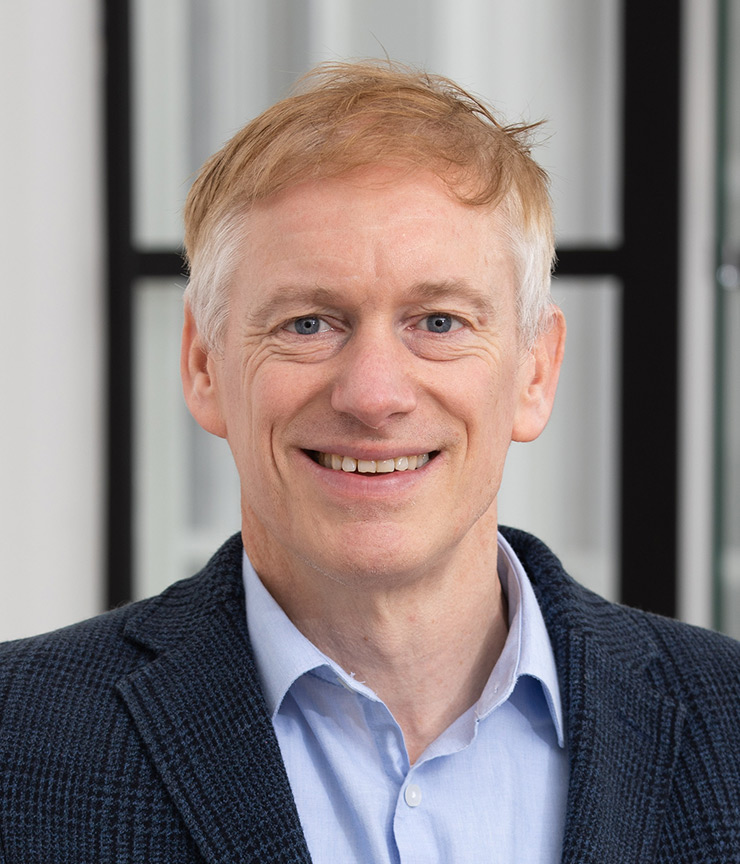 Peter Marshall
Associate Director